Microsoft Buries Office Genuine Advantage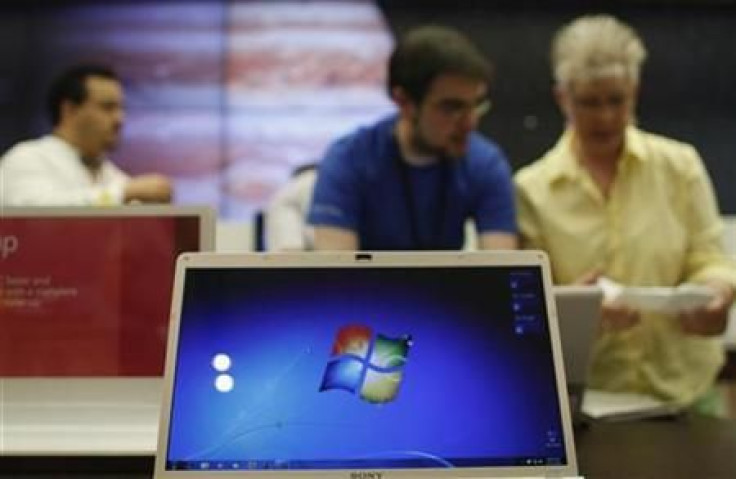 Microsoft (MSFT) has retired its Office Genuine Advantage (OGA) program that required users of the Microsoft Office software to validate their copy of Microsoft Office to download non-critical updates and other downloads such as add ons, samples etc.
The Office Genuine Advantage ('OGA') program has been retired, according to a notice posted on the Microsoft Support Website. For more information about the benefits of genuine Office, please visit the following Website.
When the follow up link is clicked, it directs to benefits of genuine office that says know that you are getting the most secure version of Office available and have the confidence that you got what you paid for.
Microsoft released the OGA program in late 2006 as a follow-up to Microsoft's Windows Genuine Advantage tool, which is an anti-piracy system created by Microsoft that enforces online validation of the licensing of several recent Microsoft Windows operating systems.
However, the shelving of OGA does not mean that Microsoft has no security measures to check pirated software of its Office suite.
Office users are still required to activate their copies of the suite by entering a legitimate 25-character key after they install the software.
Pirate software costs the tech industry billions of dollars each year and many organizations invest heavily to protect their software against vast networks of crackers, suppliers and distributors of pirated code.
Pirated softwares always sell up to 10 times cheaper than the originals and the vendors claim that they work as flawlessly as the authentic ones. In some cases , it is difficult to distinguish the pirated ones from the genuine ones , as the pirated ones are given a nice , original like packaging.
© Copyright IBTimes 2023. All rights reserved.