Microsoft To Close All Retail Stores Permanently
KEY POINTS
Microsoft has announced that it is closing down all retail stores
It will instead focus on its digital storefronts
It will convert four stores into experience centers where no product will be sold
Microsoft has announced that it is permanently closing its retail stores to focus on its digital storefronts instead. The announcement was made amid the COVID-19 pandemic that has forced many businesses, including tech rival Apple, to close shops either temporarily or permanently.
In the announcement, the Redmond tech giant said that it will close all physical retail stores everywhere. It will instead focus on investing in its digital storefronts on Microsoft.com and stores in Windows and Xbox, which it claims to reach more than 1.2 billion customers per month in 190 markets.
It will also "reimagine" or convert four of its locations – New York City (Fifth Ave), London (Oxford Circus), Sydney (Westfield Sydney), and the Redmond campus – into Microsoft Experience Centers which will not sell any product.
A new chapter
David Porter, corporate vice president at Microsoft, said the decision marks the beginning of a new chapter for the company's digital storefront and also proves the company's efficiency in serving its clients inside and outside retail stores.
"As we look forward, we start a new chapter for Microsoft Store. Our team has proven success serving customers beyond any physical location," Porter said via a LinkedIn post.
"As part of our business plan, we announced a strategic change in our retail operations, including closing Microsoft Store physical locations," he added.
Microsoft said that while its stores were closed due to the COVID-19 pandemic, its retail team was able to help its customers do many things without having to be physically present in a retail store. It said the team was able to help small businesses and customers "digitally transform," was able to train "thousands" of customers on remote work and more.
Part of the plan
A person with knowledge about Microsoft's retail operations told The Verge that Microsoft originally planned to close its retail stores next year, but the company's move was "accelerated" by the COVID-19 pandemic.
Porter's words, however, assures customers that they won't have to worry about not getting the service they normally get from a physical store.
"We will make our digital storefronts the best place to learn, buy, and receive support across software and hardware," the VP said.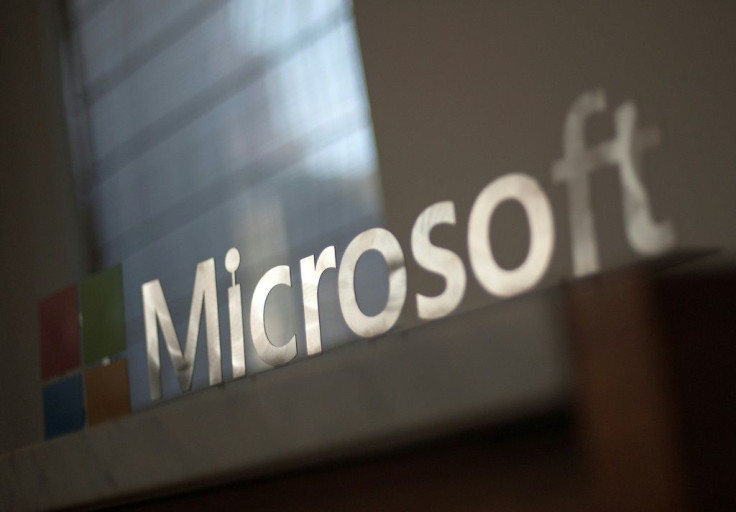 © Copyright IBTimes 2022. All rights reserved.
FOLLOW MORE IBT NEWS ON THE BELOW CHANNELS