Microsoft Ditches Andromeda For Dual-Screen Laptop Shell 'Santorini'
Microsoft is rumored to be working on a new lightweight computing operating system to rival with the Chrome OS. Recent reports have referred to it as "Windows Lite." It is speculated that the rumored dual-screen laptop and foldable phone from Microsoft could be the first devices to feature Windows Lite.
According to ZDNet's Mary Jo Foley, "Santorini" is the Windows Lite shell that enables Windows to work on devices like dual-screen laptop and foldable phone. In fact, it is one of the different Widows Core OS flavors like Aruba for the rumored Surface Hub 2 and Oasis for the upcoming HoloLens 2, Windows Central reported.
Foley added that the Redmond-based company is ensuring that the Win32 apps will work seamlessly on Santorini. Probably, the company wants to avoid the debacle it encountered with Windows RT where half-baked software that destroyed the platform.
Since the past few years, reports have claimed Microsoft is working on a dual-screen laptop that is codenamed as Centaurus. The shell name Andromeda has been long associated with the Centaurus, Pegasus laptops and the company's foldable smartphone. However, recent reports have claimed that the Microsoft has reportedly delayed the Andromeda project.
It is not canceled completely but it seems to be on a standstill since the company could be considering the Windows Lite OS for the Centaurus dual-screen laptop. There is a possibility that the Windows Lite OS may also power the rumored foldable smartphone from the company.
There is no fresh information available on the arrival of the dual-screen laptop. All that is known about it is that it can be used in a tablet orientation and when it can also function as a laptop. Probably, when in laptop mode, the second screen may function as a keyboard and a trackpad. As far as Windows Lite OS is concerned, Microsoft may reveal it at Build developer conference that will be held in May. Hence, there is a possibility that the company may showcase how Santorini works. At the same conference, the company may also reveal HoloLens 2 and Chromium edition of the Microsoft Edge that is codenamed as "Anaheim."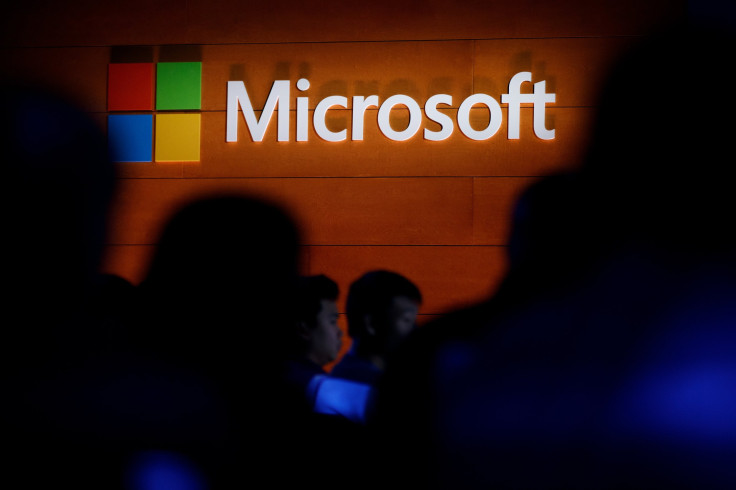 © Copyright IBTimes 2023. All rights reserved.