Microsoft Explains How The Xbox One Kinect Collects Your Private Data (MSFT)
The Xbox One will delete most private user data, but Microsoft (MSFT) says users should expect little privacy during live gameplay and chats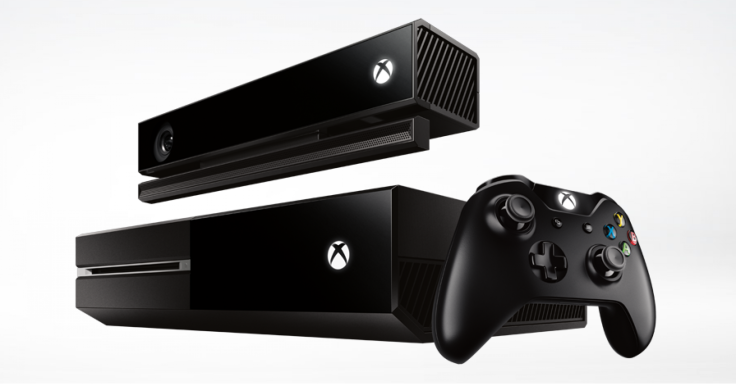 Microsoft (NASDAQ:MSFT) has updated its privacy policy regarding the Xbox One's new HD Kinect sensor and how it will use any video or voice data it collects during gameplay. Xbox One owners will have all of their facial recognition details kept private, but they should not expect any conversations over the Kinect to be kept private.
Microsoft says that Xbox One users can expect little privacy during online gameplay, video and voice chat. The Redmond, Wash.-based company will monitor live communications "to the extent permitted by law."
Microsoft adds that it "cannot monitor the entire Service and make no attempt to do so." Xbox One live communications will also lack privacy because other One owners will be able to record gameplay during Xbox Live sessions using the console's new GameDVR feature. Microsoft also reminds users that chats can be recorded and shared externally from the Xbox One.
To sign in to the Xbox One using facial recognition, the Kinect's camera measures the distance "between key points on your face to create a numeric value that represents only you." The "very long set of numbers" that represents a user's face remains local on the Xbox One console and is not shared.
Kinect maps out the distance between the body's joints for motion gaming, creating a stick-figure depiction of a user. Information relating to the stick figure is stored temporarily on the Xbox One's console during gameplay but deleted at the end of a game session. Microsoft says that Xbox One users will not be identifiable by either facial recognition or stick-figure data.
Microsoft announced the Xbox One in May, and gave a second press conference during E3 in June, right around the time when the Guardian and Washington Post were revealing the NSA's clandestine data-collection efforts. Trusted tech giants like Facebook, Google and Microsoft appeared to be serving up users' personal data to the NSA, without their knowledge or consent.
Microsoft announced that it would replace the Xbox 360 with a next-generation console called the Xbox One, which would ship bundled with an updated motion- and voice-tracking sensor, the Kinect HD. Coupled with policy decisions that have since been reversed, such as the Xbox One needing to remain online to check in with Microsoft once a day and restrictions on used games, the Kinect HD made some potential buyers uncomfortable.
© Copyright IBTimes 2023. All rights reserved.