Microsoft Lumia 640 And Lumia 640 XL Get Permanent Price Cuts At Expansys USA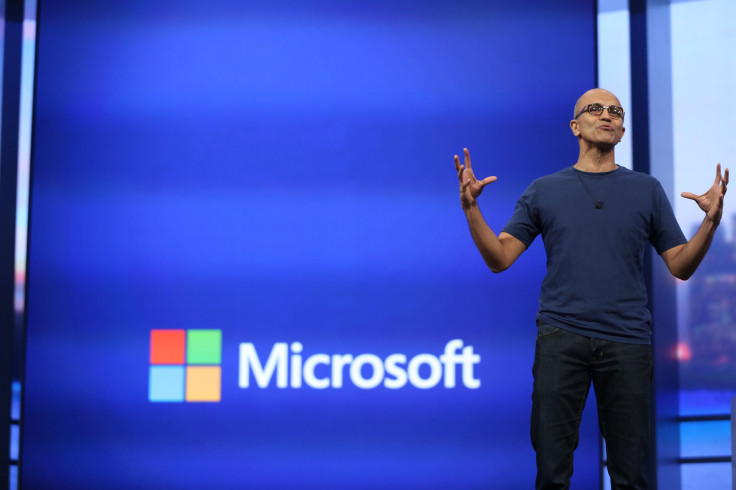 The Microsoft Lumia 640 and the jumbo sibling Lumia 640 XL are selling smartly. To capitalize on this trend, the online retailer Expansys USA has cut their prices permanently, notes WMPowerUser.
Microsoft Lumia 640 XL, Lumia 640 Price Cut
Interested buyers can now purchase the unlocked versions of the Lumia 640 and the Lumia 640 XL from Expansys USA for $174.99 and $199.99, respectively. That's a reduction from $209.99 and $249.99. This means, the Lumia 640 has gone through a solid 17 percent discount, whereas the Lumia 640 XL gets a phenomenal 20 percent discount. The handsets can be ordered via these official links: Lumia 640 (model number RM-1072) and Lumia 640 XL (model number RM-1096).
Microsoft Lumia 640 XL vs. Lumia 640 Specifications, Features
The Lumia 640 features a pocket-friendly 5.0-inch IPS LCD display, packed with 1,280 x 720 pixels screen resolution. This display combination translates to a pixel density of 294 ppi. The Lumia 640 XL comes with a huge 5.7-inch display, but the resolution is same as the Lumia 640. Therefore, the pixel density stands at 259 ppi.
Both devices are powered by a quad-core (Qualcomm Snapdragon 400) processor, running at 1.2 GHz and backed by 1 GB of RAM. These handsets run on the Windows Phone 8.1 OS. The Lumia Denim software update also comes bundled with the OS package.
Both smartphones come fitted with 8 GB of internal storage space, in addition to a microSD card slot for expansion of up to 128 GB. Plus, both the devices feature Corning Gorilla Glass 3 to protect the screen and the much-appreciated ClearBlack display technology to offer a better viewing experience.
The budget-friendly Lumia 640 houses an 8 MP rear-facing camera and an LED flash, whereas the bigger Lumia 640 XL sports a solid 13 MP unit with Carl Zeiss optics and LED flash. But the Lumia 640's front-facing shooter is a letdown, as it features only a 1 MP sensor. But then, the jumbo Lumia 640 XL comes with a gracious 5 MP snapper unit at the front. Lastly, the smaller sibling comes equipped with a modest 2,500 mAh battery unit, while the bigger one sports a relatively better 3,000 mAh.
© Copyright IBTimes 2023. All rights reserved.