Microsoft Lumia 940 (Talkman), Lumia 940 XL (Cityman) Flagships, Lumia 830, And Lumia 740, Speculated For 2015 Release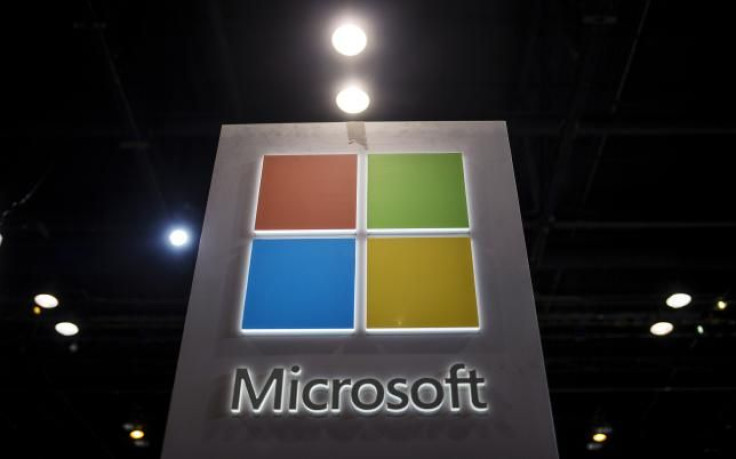 In the recent past, Microsoft has released many budget smartphones -- such as the Lumia 640, the Lumia 640 XL, the Lumia 540, the Lumia 435, the Lumia 532 and the Lumia 535. However, Windows Phone fans have yet to see a smartphone with high-end specs. According to reports from Nokia Power User (NPU) and Unleash the Phones, a slew of new devices, including flagship models, are expected to arrive in 2015. Here are the details:
Lumia 940
The Lumia 940 is codenamed Lumia Cityman. Like its sibling, It will house a Quad HD resolution supporting a bigger display of 5.7 inches. It will feature a Snapdragon chipset comprising a 64-bit octa-core processor along with 3 GB of RAM. The inbuilt storage of the device is expected to be 32 GB. It will support a microSD card on external storage. The rear camera will be 20 MP and the front will house a 5 MP camera. It is equipped with a huge battery of 3,300 mAh. Both Lumia 940 and 940 XL are rumored to be the first handsets to come preloaded with the Windows 10 Mobile operating system.
Lumia 940 XL
The Lumia 940 XL is codenamed Lumia Talkman. It will come with a 5.2-inch display with support for Quad HD resolution. The device will be powered by a Snapdragon 64-bit hexa-core processor along with 3 GB of RAM. The rear side of the device will sport a 20 MP camera along with a 5 MP camera on the front. It will be packed with a 3,000 mAh battery.
Lumia 840
The Lumia 840 is the purported successor model for Lumia 830. Another NPU report says that it will be a dual-SIM device and it will feature a 5-inch full HD display, 13 to 14 MP rear camera enabled with PureView technology and a 5 MP front-facing camera. It will come preloaded with Windows Phone 8.1 GDR Update 2.
Lumia 740 XL
The Lumia 740 XL may come equipped with a 5.5-inch or 5.7-inch display. It will also feature the same configuration cameras that will come with the Lumia 840, but it will be devoid of the PureView technology feature.
To report problems or to leave feedback about this article, email: a.sivanandan@ibtimes.com.au.
© Copyright IBTimes 2023. All rights reserved.