Google Nexus 2015 Smartphone Release Date Slated For Q4 2015; LG Speculated To Build It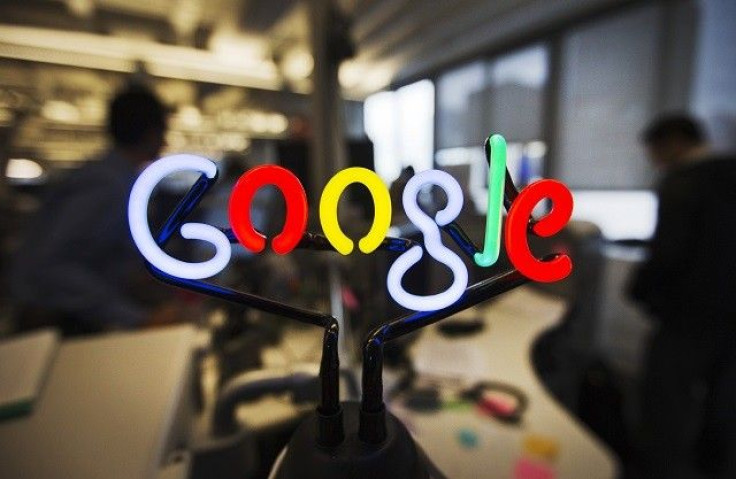 It's believed the Google Nexus 2015 smartphone will be built by LG. According to a report from Android Pit, insiders from LG confirmed the company is building the forthcoming smartphone.
Android Pit states that until now, Huawei, the Chinese tech giant, was speculated to be the original equipment manufacturer partner chosen by Google to build the next Nexus smartphone. However, as of this writing, there is no confirmation that the companies will work together to roll out a new Nexus product this year.
The Nexus 4 from 2012 and the Nexus 5 from 2013 are LG products. However, Google and LG did not partner to build the Nexus 6; last year's Nexus 6 flagship was manufactured by Motorola as the South Korean company wanted to concentrate on its own portfolio in 2014. Android Pit adds that when it contacted its sources at LG to confirm the Nexus 2015 smartphone rumor, it was told that the company's partnership with Google is still under consideration. Android Pit speculates that Google may work with more than one OEM partner, such as Huawei. However, there is no information on the second Nexus smartphone that will be exclusively built by Huawei or another OEM.
When Google representative contacted by Android Pit would not confirm its partnership with LG for building the Google Nexus 2015 smartphone. Also, there is no concrete news on whether Google will be teaming up with Motorola again to build the Nexus 2015 smartphone.
According to the International Business Times report, Google Nexus 6 sales are well below the expectation set by Google. In this year, Google will be avoiding two mistakes it did by releasing the Motorola Nexus 6 phablet. The first issue with the device is that with a measurement of 159.3 by 83 mm and a screen size of 5.96 inches, it is a large device. The second issue is that it carries an expensive price tag compared with the launch price of predecessor models.
Android Pit adds that the LG Nexus 2015 that is slated for a release in the fourth quarter of this year may come with a next-generation Snapdragon 815 or 820 chip set. It is also expected to house a 5.2-inch display, improved camera and the Android M or 6.0 OS.
To report problems or to leave feedback about this article, email: a.sivanandan@ibtimes.com.au
© Copyright IBTimes 2022. All rights reserved.
FOLLOW MORE IBT NEWS ON THE BELOW CHANNELS