Microsoft Office Twitter Account Makes Hilarious Mistake After Reading 'Word 2016 Has Been The Worst Year Yet' On Twitter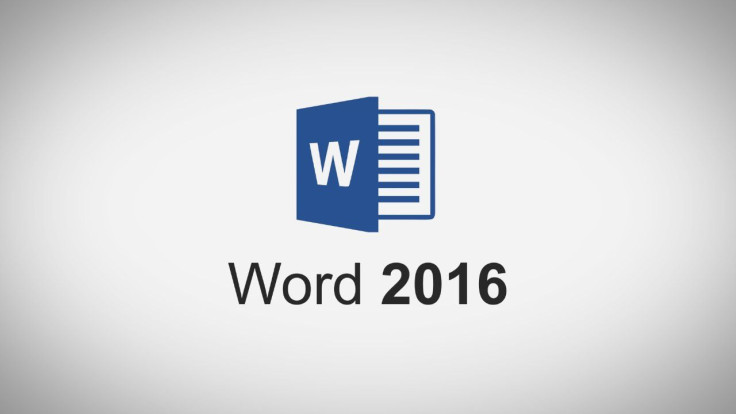 Microsoft may be a major tech company, but that doesn't mean the company can't make hilarious mistakes on social media.
In fact, the team behind the Microsoft Office Twitter account made a hilarious mistake after replying to a Twitter user complaining about 2016 — and their response has gone viral.
Twitter user @Officialchinxs was complaining about 2016 when he decided to use some slang.
'Word 2016 has been the worst year yet,' the tweet said, with a crying emoji.
Microsoft must be having a rough day, because instead of realizing that his use of the word 'word' was slang, the people at Microsoft Office took the tweet personally.
'Ouch', Microsoft Office Twitter replied, adding their own sad emoji. The company then asked 'Do you have any feedback for us?'
Though Twitter user @Officialchinxs hasn't responded to Microsoft Office tweet, a few other users have.
Twitter user @FemaleTexts joked around saying, 'That one person that assumes everything you say is about them.'
Another woman added 'Commas save lives,' thinking that a comma on the original tweet could have prevented this mistake from happening.
© Copyright IBTimes 2023. All rights reserved.