Microsoft Plans Kinect Software Kit For Bedroom Hackers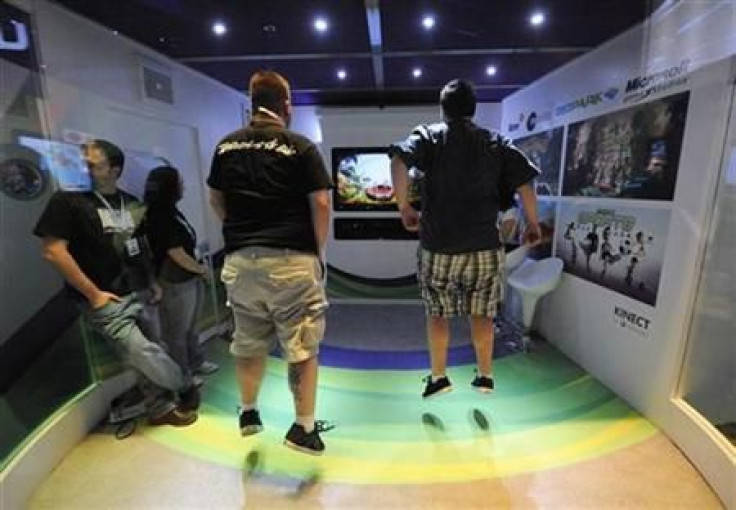 Aware of the burgeoning homebrew community sprouting around its popular Xbox 360 peripheral, Microsoft announced that it will be releasing a non-commercial Kinect development kit this spring.
Citing the many ways researchers and academics have applied the Kinect's technology to innovative ends, Microsoft storyteller Steve Clayton wrote about the announcement in a post on the Microsoft blog.
The community that has blossomed since the launch of Kinect for Xbox 360 in November shows the breadth of invention and depth of imagination possible when people have access to ground-breaking technology, he said.
Since the Kinect's release in Nov. 2010, the device has seen countless modifications expanding its functionally in ways that not even developers have been able to match. Many of these expansions have been in areas far beyond its intended use for video games. For example, developers have applied the Kinect to create 3D video, control robots, and navigate PC operating systems.
Microsoft plans to release the development kit for free, though it did not announce the exact date that it would be available.
To contact the reporter responsible for this story call (646) 461 7294 or email r.bilton@ibtimes.com.
© Copyright IBTimes 2023. All rights reserved.