Microsoft Updates Office Apps For iOS, Admits No Solution For Freezing Anniversary Update Yet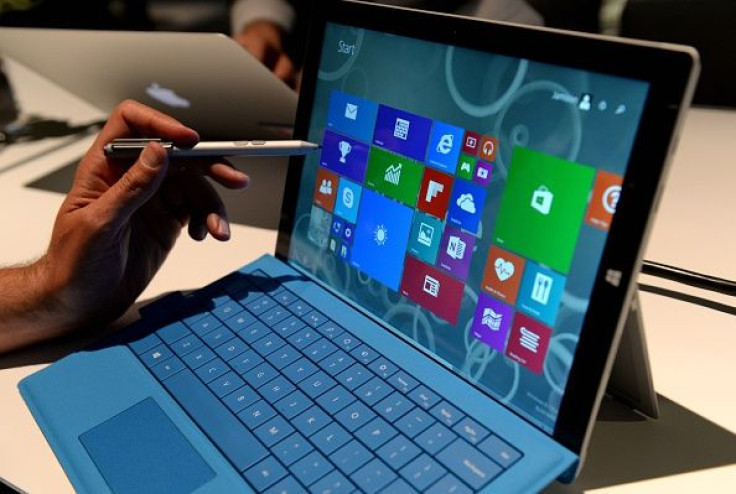 Earlier today, Microsoft updated its Word, Excel and PowerPoint apps for iOS, and this update comes with a very familiar functionality that lets users draw, scribble and mark items or texts on the any of the three Microsoft Office files. With this, iPhone owners can draw on their screens without the need of a fancy stylus, just their fingers.
The Microsoft Office apps' update has options for a pen line, eraser and highlighter — all of which are pressure sensitive. Thus, users can adjust the thickness of the pen line and the highlighter depending on the pressure they apply on the screen. The range of the eraser also depends on the pressure of the fingers, as per TechCrunch.
Though the drawing feature brings something new to the Microsoft Office apps, it has a couple of issues here and there that still need attention. For example, accessing the "Draw" feature could take a few clicks and scrolling through the files entail toggling out of the feature.
While it's good to know that Microsoft is paying attention to its Microsoft Office apps for iOS, the Redmond-headquartered company might also want to allot more attention to its Windows 10 Anniversary Update. Apparently, the major update which started to roll out early this month, was found to cause some PCs to freeze and the electronics tycoon still has no means of fixing the issue.
"Microsoft has received a small number of reports of Windows 10 freezing after installing the Anniversary Update on systems with the operating system stored on a solid-state drive (SSD) and apps and data stored on a separate drive. This issue does not occur when starting Windows 10 in Safe Mode. If you are experiencing this issue, we will be providing updates to this thread…We ask for your patience while we continue our investigation and please check back on this thread for an update," Microsoft wrote in a blog post.
At this point, it is hard to tell how many are affected by this issue. Forbes reported that in a Reddit thread, close to 1,000 comments come from users who have experienced this problem. The only remedy being advised as of late is for affected users to rollback their operating system to previous but more stable builds like the first version of Windows 10 or even all the way back to Windows 7 if entitlement is still available.
© Copyright IBTimes 2023. All rights reserved.