macOS Sierra Beta 6: Apple Adds Microsoft OneDrive Support To Store Credentials In Keychain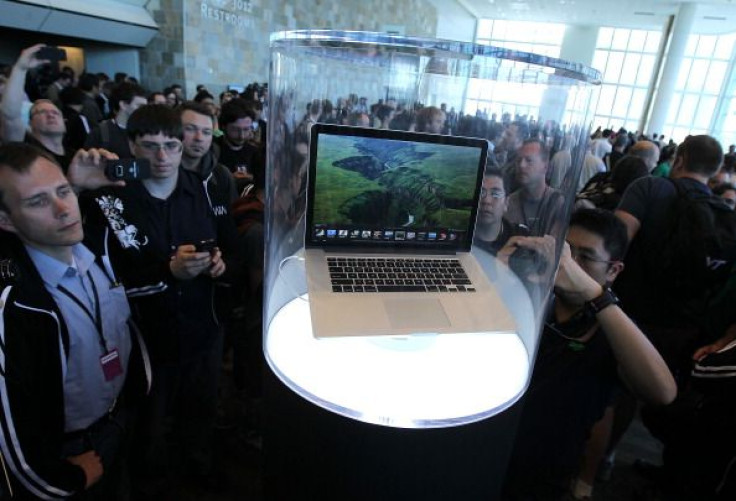 Apple started rolling out macOS Sierra beta 6 to developers and non-developers who are enrolled in the Apple Beta Software Program today. The beta release comes as a surprise since the Cupertino-headquartered company just rolled out beta 5 last week, and the company typically maintains a two-week interval in-between beta releases.
Nevertheless, the speedy release of macOS Sierra betas could be seen as a sign that Apple will indeed be releasing the new operating system for Macs this September. Furthermore, the new beta only brings minor upgrades with it, another sign that Apple is already in the final stages of tweaking the features of the upcoming Mac OS. For example, the beta 6, which is beta 5 for non-developers, now has support for Keychain storage of MicroSoft OneDrive credentials, as per MacWorld.
Another feature included in this beta software enables Mac devices to identify Apple Pay-compatible iPhones and Apple Watches. This is going to be useful for users who want to use Apple Pay in the updated Safari browser. It was revealed previously that Apple Pay is going to be incorporated into the new Mac OS, but to this day, no one has actually seen how this feature works.
Aside from implementing Apple Pay in Safari, macOS Sierra is also expected to add Siri on MacBooks and iMacs. With Siri, Apple consumers will now have the ability to do voice commands to their laptops and desktops for them to perform simple tasks, like locating specific files and looking up information online, without the need of touching the devices. Speaking of no-touch commands, macOS Sierra will also come with Auto Unlock, a feature that allows users to unlock their Mac devices with the use of an Apple Watch and without keying in the password on the login screen, according to 9To5Mac.
Finally, other tweaks and features that the macOS Sierra will pack in include improvements on the recognition of scenes, objects and faces of the Photos app and the improved Messages app that now has support for bigger emojis and Tapback responses. Additionally, consumers can also expect Picture in Picture multitasking, deeper iCloud integration and better storage optimization when the macOS Sierra is officially released this fall, MacRumors has learned.
The new macOS Sierra beta 6 is now available to developers and public non-developer testers who want to check out the different features of the upcoming Mac OS ahead of its public release this September. While the developer beta is available on both the developer's site and over the air, the macOS Sierra public beta 5 is only available as an over-the-air update.
© Copyright IBTimes 2023. All rights reserved.