Microsoft Weighs In On Bitcoin, Crypto Scaling Debates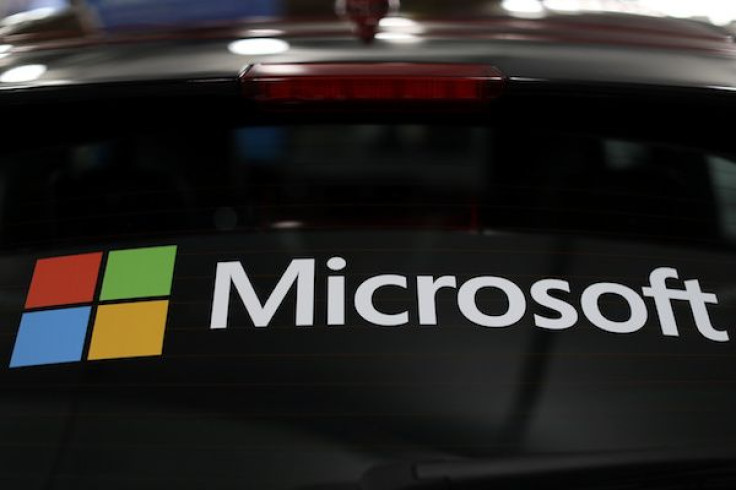 Out of all the established tech industry giants, Microsoft has already developed one of the most crypto-friendly reputations. It started supporting bitcoin payment options in 2014, then doubled down on blockchain technology in 2017 by announcing a new Coco Framework for enterprise users. Last year Microsoft also started developing another blockchain-based platform with Israel's largest bank, Bank Hapoalim, and joined the ID2020 Alliance, a global initiative with both private companies and public organizations working to make digital identities for people who lack identity documents. If Microsoft seemed bullish before, better hold on to your hat. Now it's clear Microsoft is just getting started.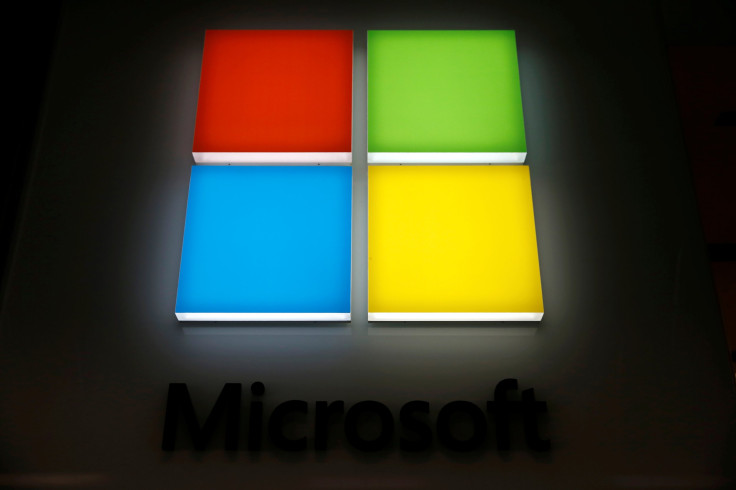 This week the company announced the Microsoft Authenticator app will soon support blockchain-based IDs with decentralized records. This isn't too surprising, given the company's leading role in ID2020 initiatives. However, Microsoft blockchain experts also slipped some low-key shade into the announcements, indirectly referencing the bitcoin scaling debate. Bitcoin cash fans believe bigger foundational blocks will help blockchain networks scale as more transactions and users pour in. Bitcoin traditionalists often prefer a layered approach enabled by solutions like the Lightning Network, which metaphorically builds up instead of horizontally.
"While some blockchain communities have increased on-chain transaction capacity (e.g. blocksize increases), this approach generally degrades the decentralized state of the network and cannot reach the millions of transactions per second the system would generate at world-scale," Alex Simons, director of program management at Microsoft Identity Division, wrote in a blog post. "To overcome these technical barriers, we are collaborating on decentralized Layer 2 protocols that run atop these public blockchains to achieve global scale, while preserving the attributes of a world class DID system."
Bitcoin cash has many high profile advocates, such as venture capitalist Roger Ver who was formerly associated with the nickname "Bitcoin Jesus." On the other hand, the startup Blockstream launched the first experimental Lightning Network mainnet weeks ago. LN already has nearly 2000 nodes, far more than the bitcoin cash network. Microsoft's subtle comment hardly went unnoticed. Lightning fans took to Twitter to praise layered solutions.
LN is still an experimental technology, with hundreds of people around the world pitching in to test and tweak the layers. Unlike bitcoin cash, it is not yet a relatively safe way to transact. Sending money via LN right now is like crossing a gorge on an unstable wooden plank. Yet some bitcoin enthusiasts are now hopeful Microsoft could contribute to developing layered solutions. This could infuse the project with an unprecedented boost of enterprise resources.
It's too soon to claim Microsoft's blockchain projects will favor any open source project over another. Even so, many people in the bitcoin community feel vindicated to have such an influential company reveal a similar approach to scaling blockchain ecosystems.
© Copyright IBTimes 2023. All rights reserved.