Microsoft Announces Groundbreaking Blockchain Innovation: Coco Framework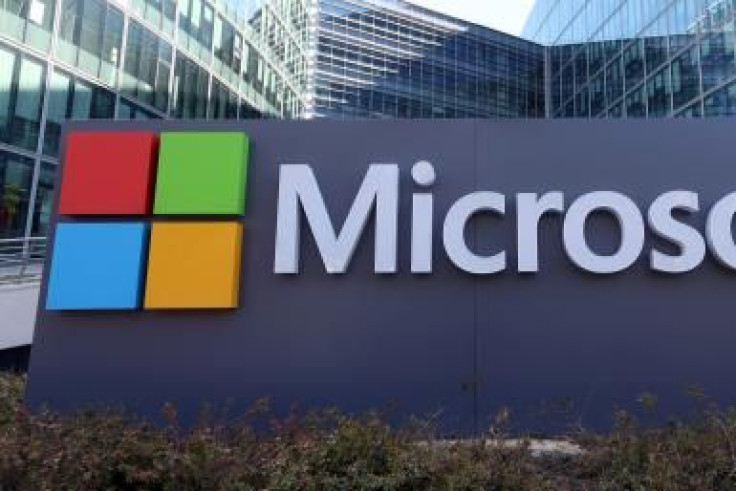 Microsoft announced this week it is working on one of the biggest blockchain innovations the private sector has ever seen: the first-of-its-kind Coco Framework for enterprise adoption of blockchain technology.
The name Coco was inspired by the idea of a confidential consortium. If this thing works, we could see major corporations from almost every industry switching to blockchain-based infrastructures within the next few years. At a press conference Wednesday, Microsoft Azure CTO Mark Russinovich said the framework's open source code will be accessible through platforms like Github by 2018.
Up until now, enterprise users stumble across a few core challenges with decentralized blockchains that work fine for cryptocurrency but not for industrial supply chain management. Comparable blockchain frameworks, like an Ethereum consortium, generally process around 16 transactions per second. A live demonstration in Microsoft's New York technology center showed Coco processing 1,600 transactions per second.
Read: Growth Of Enterprise Ethereum Alliance Foreshadows Blockchain Gold Rush
The bitcoin network, for example, is relatively slow, transparent and difficult to update because the network is governed by consensus. A bunch of shoe retailers might be willing to join a blockchain consortium to boost efficiency, verifying authentic designer merchandise while tracking delivery, payments and stock inventory all in one swoop. But they would be less jazzed about exposing their business dealings to competing retailers. For bitcoin, that kind of anonymous transparency helps build trust. For businesses, it creates all kinds of security risks. Microsoft didn't invent a new ledger to solve these challenges. Instead, it invented an adaptable portal for blockchain consortiums.
Think of the Coco like the lens machine optometrists use to determine what prescription lenses a patient might need for each eye. Consortium members, in our analogy the group of shoe retailers, can decide to hide or magnify certain features for each participant depending on his identity and clearance. So we've still got a bunch of individual actors looking at the same distributed ledger on the wall. But for some their left eye is blocked, while others have a stronger prescription lenses sliding into place for the right eye. Everyone votes on a trusted, mutual code to determine how the framework operates those metaphorical lenses.
Governance is built into Coco through a software constitution, so consortium members overcome issues like scalability by voting on network decisions and nominating trusted nodes to do the heavy lifting. "We don't actually have to verify the transactions on every node," Microsoft programmer Christine Avanessians said. "Any ledger can be applied to the Coco Framework," Russinovich added.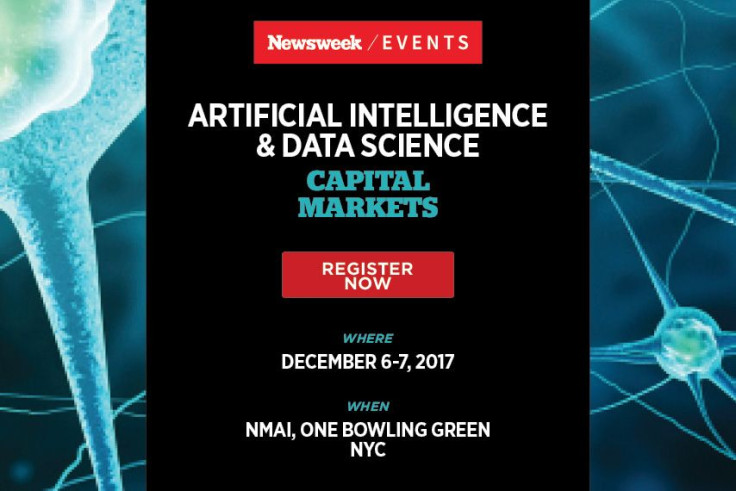 This is probably the most revolutionary aspect of Microsoft's project: It fits everyone.
Microsoft's innovation uses Ethereum-based smart contracts and is working to be able to layer itself with distributed ledger systems like Corda and Intel's Hyperledger Sawtooth. Those are just the first steps towards universal compatibility. "By consolidating the blockchains into one framework, we're going to accelerate," said Rick Echevarria, VP of Intel's software and services group, hinting at widespread, mainstream production. "I see it as a really big moment for blockchain acceleration across the industry."
But why should we believe Intel, which is heavily invested in blockchain-related services and hardware, or Microsoft, which is locked in a battle to convert enterprise clients from Amazon Web Services?
Read: How Blockchain Could Rebuild The Healthcare Industry
Although Coco will be open source and compatible with any cloud service, Russinovich confirmed there will eventually be extra support services available to Azure users. So many idealists have promised an imminent blockchain revolution before, only to get bogged down with months of testing and delays. Yet there's one more reason to get excited about Microsoft's announcement: a cautious vote of confidence from the purple-haired queen of blockchain banking innovation herself, Amber Baldet.
Much like Daenerys Targaryen in "Game of Thrones," Baldet has an impossibly long list of titles and a reputation for pragmatic honesty. This maker of blockchains didn't join Microsoft's press conference as a spokesperson for JPMorgan Chase, where she leads blockchain development, or the Enterprise Ethereum Alliance, where she spearheads one of the world's leading fintech working groups. Instead, she came as a representative of the open source platform called Quorum, one of her many domains.
"There's still a long way to go," Baldet said. "Especially in a heavily regulated industry like finance or healthcare….it's not just about winning hearts and minds. You have to engage with regulators and lawyers and with your peers in the marketplace. That takes time." Even with all these obstacles, Baldet said we are close to seeing real enterprise production.
By the end of 2018, people should expect to see groundbreaking new ventures for shared, digital infrastructure where competing corporations use the same blockchain networks. It's still anyone's guess which industry will be the first to go from pilots to widespread production. However, Tom Racette, Mojix 's vice president of retail business development, said on Wednesday his technology company has already been approached by hundreds of fashion retailers interested in blockchain supply chain management.
"We had close to 400 people stop by our booth during NRF [National Retail Federation summit] to learn about blockchain and hear more about our proof-of-concept," Racette said. "Interest was way beyond our expectations!"
Coco can be used in countless different ways, since it is compatible with a variety of systems and smart contracts. Sometimes that means enabling cooperation on existing public ledgers, other times it means changing the possibilities for how companies can work with blockchain systems themselves. "Instead of sending your data out to someone else, instead you are bringing the computing to your data," Baldet said. "Information doesn't leave your ownership...you can bring their algorithms to your data."
Microsoft's framework can also be layered with other blockchain solutions and software tools for additional speed or security. It's the first time we've seen a blockchain framework with so many customizable variables. Coco could lay the groundwork for a new era where businesses cooperate on a scale the world has never seen before.
"The constitution, and the rules of the constitution, are decided by [each] consortium," Russinovich said. "The Coco Framework is the foundation for blockchain for business."
FOR FREE to continue reading
✔️ Unlock the full content of International Business Times UK for free
offer available for a limited time only
✔️ Easily manage your Newsletters subscriptions and save your favourite articles
✔️ No payment method required
Already have an account?
Log in
© Copyright IBTimes 2023. All rights reserved.