Microsoft's Future Windows Handsets Could Come With Pre-Touch Sensing: Report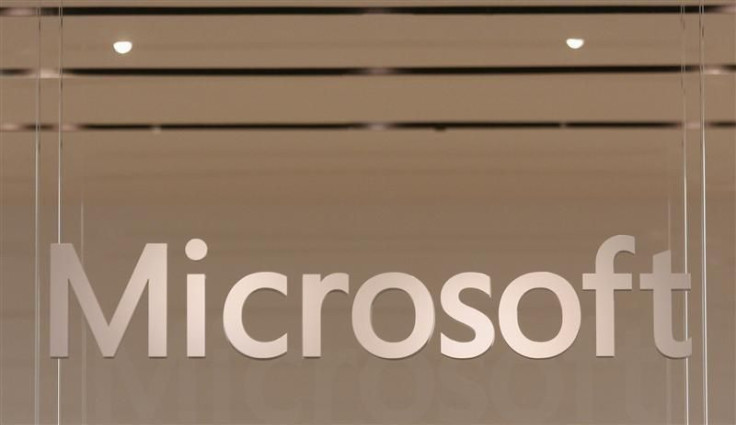 As it turns out, Microsoft's next-generation of Windows smartphones could be able to predict where the device user's finger would land before it makes contact with the display.
This futuristic technology reportedly uses a self-capacitive touchscreen that enables the handset to be extremely receptive of the surroundings. This technology takes into account where exactly the user is gripping on the outer edges of the handset, and in turn predicts where the finger touch might fall on the display in a matter of seconds.
Microsoft Research calls this technology as "pre-touch sensing," to predict where the user will press on the display prior to doing it. With this technology onboard, Windows phone users will be able to club multiple functionalities at a time like selecting text when typing. To top it off, websites will apparently display the links under texts only when the user's fingers hover above them, Phone Arena reported.
Furthermore, depending on whether the device user is making use of one hand or both hands, the control or functionality displayed on the screen changes. With this technology, users can just hover over a video and it throws in all the necessary controls.
Upon using one hand, the controls get displayed on the side of the screen where the user is holding the device, which makes it easier for the user to select. The moment the finger is pulled back, the displayed controls go away on its own.
Microsoft is apparently planning to add more such controls to make next-generation Windows phones truly futuristic. The company's research wing has made a video showing some of the futuristic mechanisms.
Towards the end, the video says pre-touch sensing helps the device to be more responsive to the context of use. It makes smartphone usage more comfortable, effective, expressive and entertaining to interact with touchscreens. (Credit: YouTube/Microsoft Research)
© Copyright IBTimes 2022. All rights reserved.
FOLLOW MORE IBT NEWS ON THE BELOW CHANNELS