Microsoft's Project Scorpio Will Come With Xbox 360 Backwards Compatibility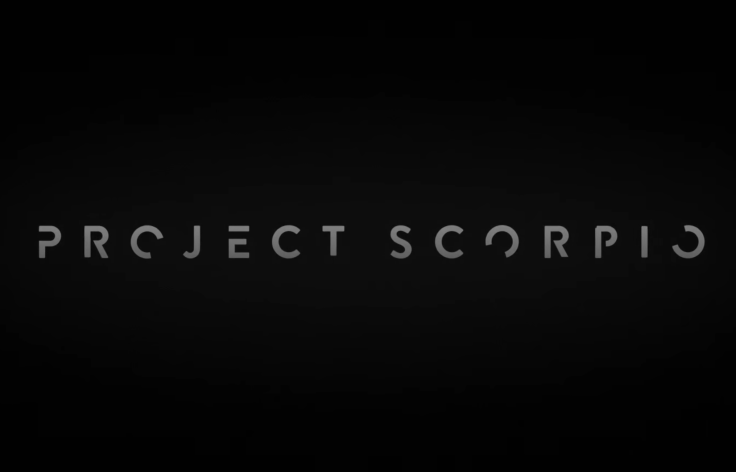 Microsoft's Project Scorpio console won't be out until the holiday season of 2017, but a very important detail about it has already been confirmed. The upcoming console will come with Xbox 360 backwards compatibility program support.
The confirmation of the feature came from Xbox engineering lead Mike Ybarra on Twitter yesterday. "360 Backwards compatibility will of course work on Scorpio," he said in a tweet when a user asked him if 2010's "Red Dead Redemption" would be playable on the Project Scorpio.
Microsoft Xbox has really been ambitious when it comes to bringing older 360 games for the Xbox One. Late last year, Microsoft brought backwards compatibility for Xbox 360 games for the Xbox One. Now, there over 250 360 titles that are playable for the Xbox One including numerous "Halo" titles, "Red Dead Redemption," and most recently, "Blue Dragon."
Head of Xbox Phil Spencer previously stated that they want to create a gaming ecosystem that isn't reliant on releasing a new console every few years. With the Project Scorpio, it looks like the company is keeping its promise.
Project Scorpio, which is still its codename at this point, will come with an 8-core CPU and a graphics card with 6TFLOPs of power. This will allow users to play games in native 4K resolution at 60Hz. Scorpio is also said to be designed to work for virtual reality. Microsoft has referred to the Scorpio as a "premium" device hinting at an expensive price tag, as pointed out by GameSpot. The console is rumored to cost around $600.
Ybarra's confirmation of Xbox 360 backwards compatibility for the Project Scorpio is quite timely considering Sony will be releasing the PlayStation 4 Pro next week for $399. The Scorpio will be about 43 percent more powerful than the PS4 Pro, Xbox director Albert Penello told Polygon back in September.
© Copyright IBTimes 2023. All rights reserved.