Mike Tyson Could Become UFC's Best Boxing Trainer
Legendary boxer Mike Tyson has the potential to become the best boxing trainer of UFC stars.
Upon announcing his MMA return, former UFC champ Rashad Evans revealed that he was trying to learn the so-called "Peek-a-boo" boxing style, a style in which Tyson apparently had been known for during his prime.
Last month, Tyson gave UFC star Conor McGregor a piece of advice in dealing with problems outside combat sports.
From the look of how things are going, it appears that "Iron Mike" is becoming more and more involved with MMA. Just a few days ago, Tyson took the time to give UFC heavyweight knockout artist Francis Ngannou some tips for a potential boxing bout with Tyson Fury.
The bizarre heavyweight match started when Ngannou responded to Fury calling him out, promising to retire the "Gypsy King" once he set-foot inside the Octagon with him.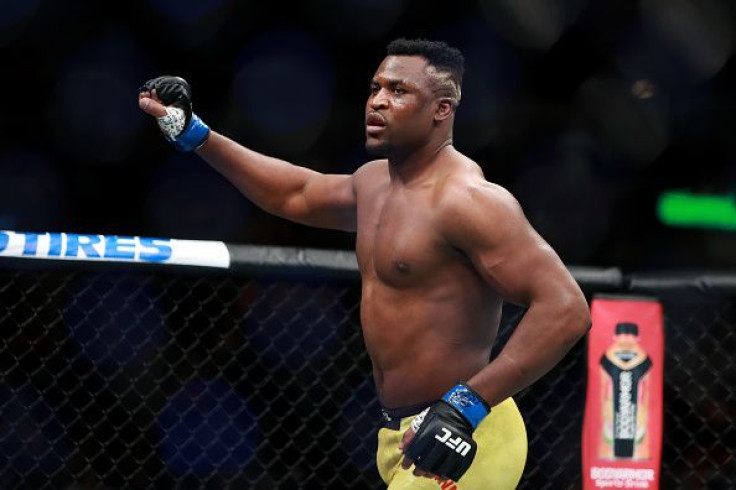 Tyson eventually got involved when Ngannou revealed that boxing icon will be in his corner for any potential MMA-boxing crossover clash with Fury, RT reported.
"Mike Tyson has agreed to coach me. You called me out, don't be scared anymore. It's too late, let's do it," Ngannou revealed.
Ngannou also stated that he has always wanted to fight Fury inside the boxing ring as well. According to the heavy-hitting MMA star, a pro boxing match with an established name was his "unaccomplished dream" for years.
"I also always wanted to fight him in a ring. Earlier I was talking about my unaccomplished dream. That is one of my unaccomplished dreams because my dream for many, many years was boxing," Ngannou said.
FURY has agreed to fight Francis Ngannou in the octagon when he's "done with boxing." The 31-year-old British boxing star took his thoughts on Twitter shortly after Ngannou boasted about learning some boxing skills from Tyson.
"I'll deal with you and all the other MMA heavyweights when I'm done with my boxing fights. It won't be long to wait! Then I'll show u how we roll," Fury wrote.
In his WWE debut, Fury was able to beat Braun Strowman. But apparently, he has now set his sights on the octagon, claiming he's not scared of fighting Ngannou or current UFC heavyweight champ Stipe Miocic.
Tyson has managed to revive his career by becoming a celebrity entrepreneur but has always been linked to combat sports. There's no doubt that the 53-year-old Tyson is one of the most skilled boxers of all time and it is highly likely that more UFC stars would reach out to him in the future.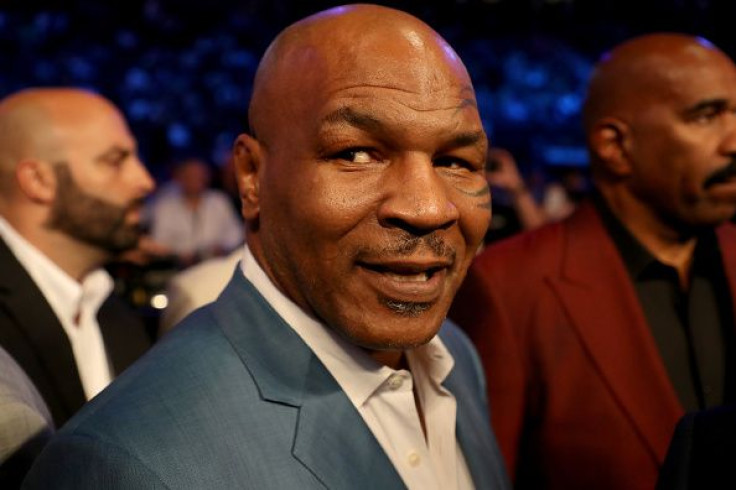 © Copyright IBTimes 2023. All rights reserved.