Milestones for South Sudan's New Nation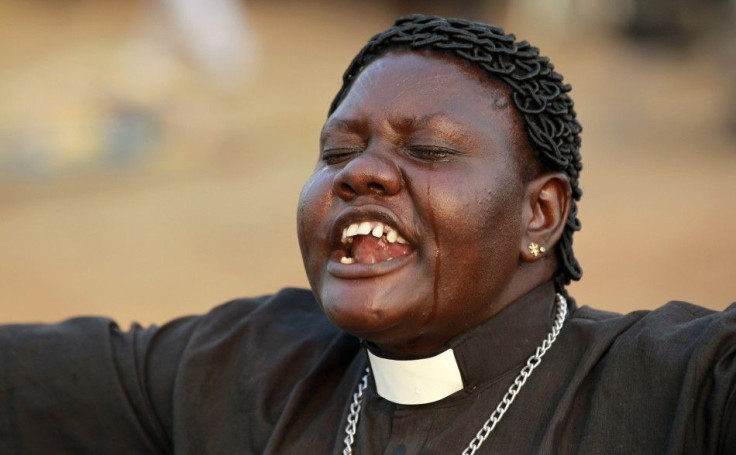 This week, South Sudan will get its own currency as well as join the United Nations, two huge milestones in the history of the newest nation in the world.
The South Sudan pound will replace the Sudan pound as the official currency of the new country. Plane-loads of cash will arrive in the capital of Juba this week, and will enter circulation as early as Monday.
The new currency will feature the image of the late Dr. John Garang, the rebel leader who led South Sudan in the civil war that tore apart greater Sudan for decades.
The exchange rate to the Sudan Pound has been set at one-to-one. The dollar to pound exchange rate is slightly under three-to-one.
The United Nations said Monday that they are prepared to accept South Sudan as its newest member. South Sudan will be the 193rd member state in the General Assembly. The G.A. is expected to announce South Sudan's membership on Thursday, after a final Security Council meeting.
Many countries, including the United States, Russia, China and even Sudan, have already recognized South Sudan's independence.
While the country will soon be part of the most important inter-governmental body, it has still not been accepted into another international organization: FIFA. The new country has a national soccer team that lost to Kenya during the independence festivities, but the match will not be recorded, because South Sudan isn't yet a part of the world soccer federation.
© Copyright IBTimes 2023. All rights reserved.