Miley Cyrus' Comment Affected Manny Pacquiao's Former Rival
Five-time world boxing champ Timothy Bradley opened up on being affected by the comment of Miley Cyrus after his first fight with Manny Pacquiao.
In the epic Pacquiao vs. Bradley trilogy, Bradley managed to secure a decision win over Pacquiao in their first meeting. However, despite being declared as the winner, Bradley revealed that he had gone through multiple criticisms. The ex-champ even said that it reached the point where he wanted to take his own life.
In his exclusive interview with "Fair Game," Bradley opened up about how terrible the feeling was following his first fight with Pacquiao. According to the former champ, it was after the decision when "all hell broke loose." Bradley stated that he was badly judged by people and even told him to return his belt as he was never a real champion.
"After the decision all hell broke loose. People laughed at me, people telling me to give back the belt," Bradley revealed.
Among the overwhelming amount of criticisms Bradley received, famous singer and actress Miley Cyrus' comment was singled out during the interview. To everybody's surprise, Bradley admitted that he was affected by Cyrus' comment that it contributed to the horrible feeling he's been through at that point in time.
In her post, Cyrus was suggesting that Pacquiao clearly won the fight. However, since he didn't knock Bradley out, the judges took over and picked the wrong winner.
"Yo manny! you just gotta remember what my daddy @billyraycyrus always told me "when you knock em out, you dont need no judge!," Cyrus wrote.
"You know what it did," Bradley said when asked if Cyrus' comment affected him.
But Bradley further revealed that at some point, he realized that Cyrus was never in the place to make such comments about boxing.
" It's just the fact that like, what do you know about boxing, why are you even commenting," Bradley recalled.
Currently, Bradley has announced his return to boxing. Last April, Bradley mentioned that he will return to fight Amir Khan and Errol Spence, ESPN noted.
"I would come back for an Amir Khan fight and I would come back for an Errol Spence fight," Bradley said.
But after none of the said fights managed to materialize, the former champ claimed that Khan did not want to fight him, Fight Hub TV reported.
"Amir don't want none of this (fight with him)," Bradley said.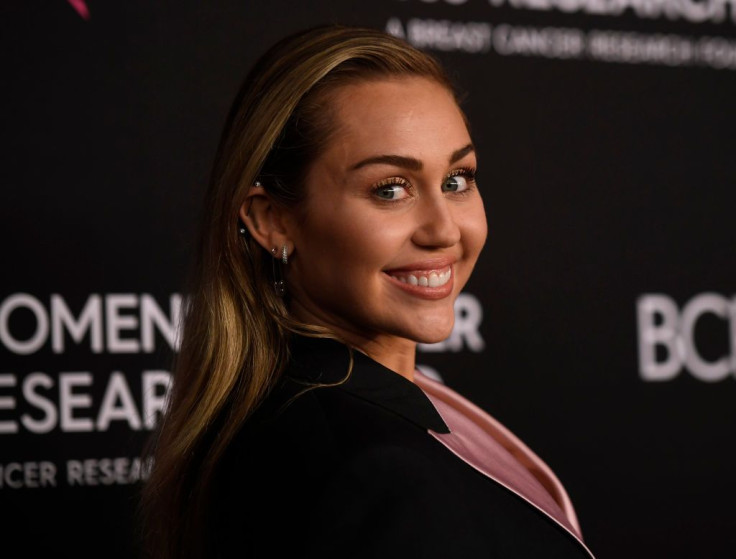 © Copyright IBTimes 2023. All rights reserved.