Misfit Wearables Raises $40M In Latest Funding Round From Xiaomi, Existing Investors: Report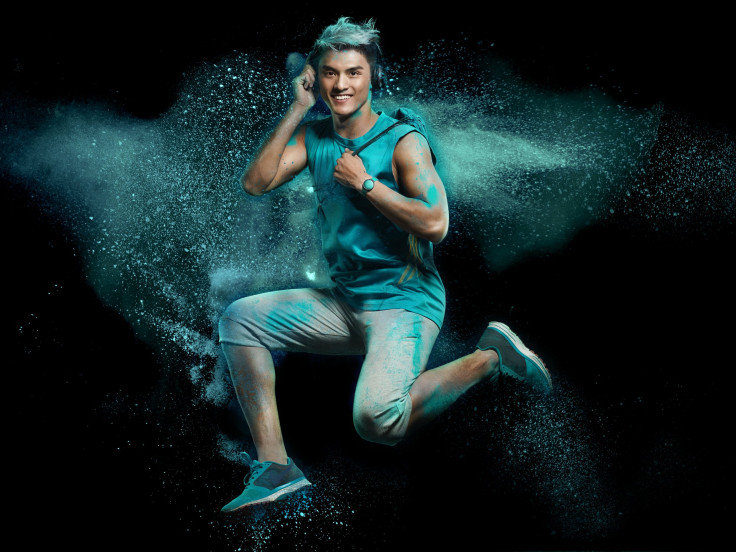 Misfit Wearables, a California-based maker of fitness activity and sleep monitors, has raised $40 million in a third round of venture funding from investors including Xiaomi Inc., Forbes magazine reported on Tuesday, citing the startup's CEO.
Misfit, which has seen its $100 flagship product Shine take off in China, didn't specify the exact amount Xiaomi, China's largest smartphone maker, has invested in the company, Forbes reported. The amount raised in the latest round is also the largest raised by the startup so far.
Xiaomi, Chinese online shopping company JD.com, and venture capital funds GGV Capital and Shunwei Capital Partners accounted for more than half of the funding. Existing investors, including billionaire Li Ka-Shing's Horizons Ventures, made up the rest, according to the report.
Xiaomi could help Misfit launch products faster through its knowledge of, and connections with, China's electronics hardware supply chain, Misfit's co-founder and CEO Sonny Vu told Forbes. Misfit is also looking to better understand why its product succeeded in China, Vu said.
Misfit's two other co-founders are former Apple Inc. CEO John Sculley and Sridhar Iyengar, a co-founder of medical devices startup AgaMatrix.
Misfit was founded in October 2011, and an Indiegogo crowdfunding campaign that raised about $850,000 started off Shine in 2012. The company followed it up with two other rounds of funding, raising $7.6 million in April 2012 and $15.2 million in December 2013.
© Copyright IBTimes 2023. All rights reserved.