Missing Argentine Submarine Latest: 'New Objects' Found During Search For ARA San Juan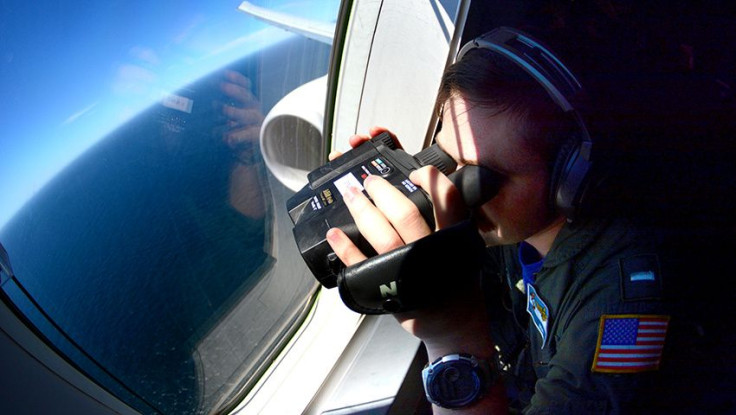 The search for Argentina's missing military submarine continued on this week almost a month after the vessel went missing. Authorities said a "new object" was located during the search for the ARA San Juan.
Search teams used sonar to search for any trace of the submarine, which went missing off the southern coast of Argentina Nov. 15. The United States vessel Atlantis discovered objects in the sea, which were set to be investigated further.
"A new object has been found at 1,000 meters (3,280 feet) with sonar search equipment in the South Atlantic," Argentine navy spokesperson Enrique Balbi told reporters Monday, according to Agence-France Presse. "It is being looked at to determine if it could be the Argentine sub."
Another object was also found at about 700 meters, or 2,296 feet, Balbi said. Previous sonar imagery, however, has given false hope to families and friends of the 44 crew members on board. Underwater sonar previously detected a "metallic" 196-foot object some 1,565 feet below sea level. A Russian submersible sent to investigate further, however, found that the object was a sunken fishing vessel and not the ARA San Juan.
The ARA San Juan vanished Nov. 15 after departing from the southern city of Ushuaia on its way to a naval base at Mar del Plata. It appeared the ship suffered a battery malfunction that day but was able to continue on using alternate batteries. A few hours after reporting the malfunction, however, a sound consistent with an explosion was detected near the ARA San Juan's last known location. Authorities said at the end of November they believed no one was left alive on board.
"The extreme environment, the time elapsed and the lack of any evidence eliminates a scenario compatible with human life," Balbi said at the time. "These are hours of intense pain and anguish [for relatives] in light of the loss of their loved ones, our 44 comrades."
President Mauricio Macri said he also believed the crew had perished. Though the rescue mission was technically called off, the search continued on and authorities did not say when they would consider ending it.
Twenty six days after the ARA San Juan last made communication, the fate of the vessel remained unknown. The German firms that had replaced the batteries on the ship in the past, however, were reportedly under investigation after allegations said they had taken bribes to secure contracts and use inferior products, the Telegraph reported.
"Argentina's been operating submarines since 1933," said Argentine naval officer Juan Parant, according to the Miami Herald. "And we've never lost one before. Our submarines operate in the quiet. Most people don't know they're even out here. But everyone in Argentina is talking about submarines now."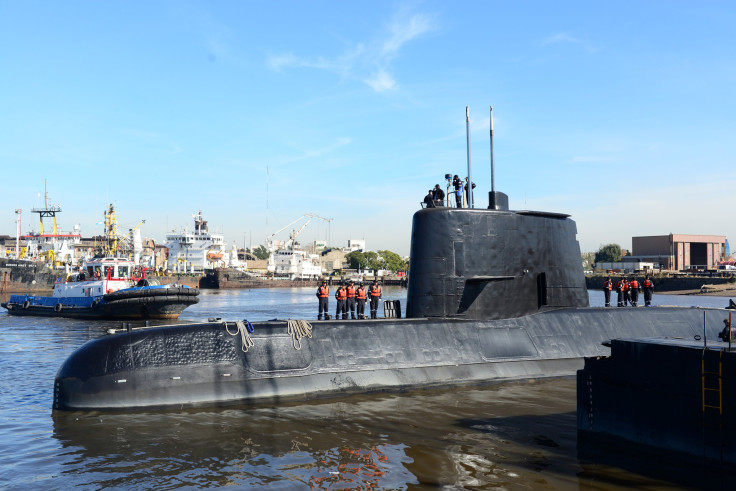 © Copyright IBTimes 2023. All rights reserved.
FOLLOW MORE IBT NEWS ON THE BELOW CHANNELS