Moon Colony: Agencies Aim at Building Lunar Station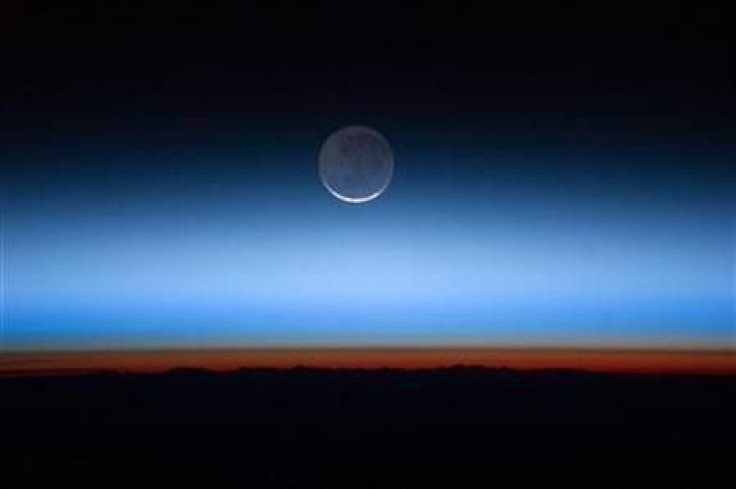 Moon colonies may exist for the next generation if officials with international space agencies have their way, according to reports.
Russian Space Agency Roscosmos officials said they are currently negotiating with NASA and the European Space Agency to build a visitors site on the moon.
We don't want the man to just step on the Moon, Roscosmos Chief Vladimir Popovkin said Thursday during a radio interview, according to RIA Novosti, the Russian newswire.
Today, we know enough about it, we know that there is water in its polar areas, he said, adding we are now discussing how to begin [the Moon's] exploration with NASA and the European Space Agency.
The lunar base isn't the only option - another idea officials are floating would include a station that would orbit around the moon.
The colony would need an advanced manned transportation system, one that is currently under development, the Roscosmos chief said.
Beyond a possible moon station, Popovkin said Russian officials also plan to send two unmanned missions to the Moon by 2020, the Luna Glob and the Luna Resource.
The Global Exploration Roadmap, published in September by the International Space Exploration Coordination Group, outlined a timeline for lunar exploration.
The timeline doesn't give a direct estimate of when a lunar colony may become a reality, but the document, formed in conjunction with 14 international space agencies, estimates that it won't be until 20 years or more.
One of the greatest challenges with exploring or even colonizing the moon is: Expenses associated with extended surface activities, according to the document.
U.S. and Russian space agencies have talked about developing a permanent lunar outposting since the 1950s, according to RIA Novosti.
© Copyright IBTimes 2023. All rights reserved.
FOLLOW MORE IBT NEWS ON THE BELOW CHANNELS