Morgan Stanley Under Justice Department Scanner For Its Hiring Practices In China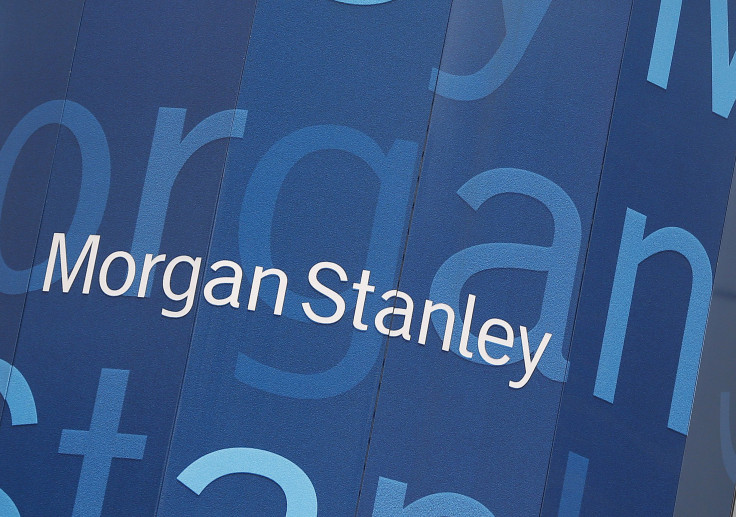 The U.S. Justice Department has launched an anti-bribery probe into Morgan Stanley's (NYSE:MS) hiring practices in China that allegedly violated U.S. laws, Reuters reported, citing people familiar with the matter.
U.S. officials are investigating whether the bank hired politically connected Chinese employees as a means to secure business contracts and other benefits in the world's second-largest economy. The move follows a similar drive by the U.S. Securities and Exchange Commission, or SEC, in August, to examine claims that banks such as JPMorgan Chase & Co. (NYSE:JPM) hired children of politically connected persons and other powerful government officials in China with the express intent of winning business contracts.
According to a source quoted by Reuters, Morgan Stanley received a letter from the SEC inquiring about the bank's hiring practices in China, but the firm is yet to be contacted by the DOJ. The Reuters report also cited two people not authorized to speak publicly as saying that the SEC asked other banking and financial services companies to provide details about their hiring in China. However, it is not clear how many banks other than JPMorgan and Morgan Stanley are under the scanner.
The SEC probe that began with JPMorgan's Hong Kong office was later expanded to other financial services firms alleged to have followed the practice, which according to media reports is commonplace in China. Hiring the children of the rich and powerful is illegal under the Foreign Corrupt Practices Act, if U.S.-based companies are found to be making such hires in exchange for business opportunities.
JPMorgan said in a regulatory filing earlier this month that it is cooperating with the SEC and the Justice Department probe about its hiring practices in the Asia Pacific region. It had said, at the time, that the agencies were seeking information on the bank's "employment of certain former employees in Hong Kong and its business relationships with certain clients."
© Copyright IBTimes 2023. All rights reserved.