Mortgages Applications Plunged Over Past Few Months, As Home Prices And Flipping Stay On the Rise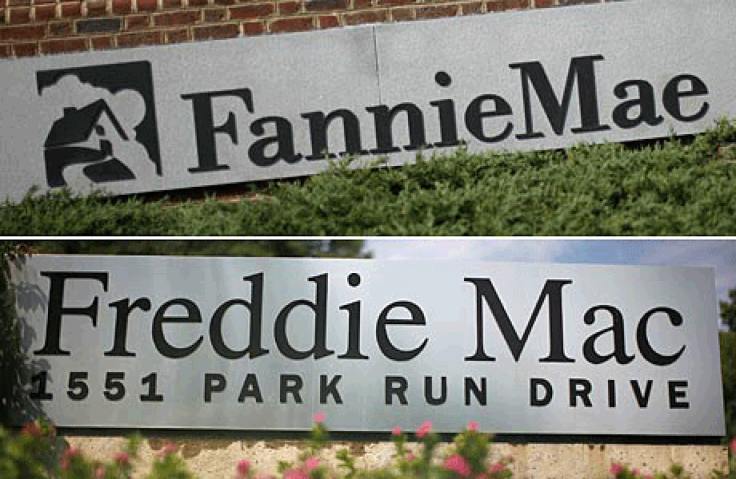 Smart Americans filed mortgage paperwork to buy homes just before mortgage interest rates peaked this summer, and now mortgage applications are off 15 percent in October following steeply rising interest rates, according to Standard & Poor's Financial Services LLC.

Talk of higher interest rates first appeared in early May, surging from a low of 3.35 percent in May to a two-year high of 4.5 percent in August, according to Bloomberg.

Mortgage refinancings have lost appeal as rates have risen, and they are off the peak they hit a year ago.
The fall in mortgages and refinancing activity comes despite a broad U.S. housing recovery this year, with the latest benchmark S&P/Case-Shiller index of home prices posting its biggest yearly gain in seven years.

Meanwhile, richer institutional and individual investors continue to "flip" homes for profit – they buy at depressed prices, often at foreclosure auctions, and then later rent or sell the homes with steep markups.

After major institutional funds like the Blackstone Group LP (NYSE:BX) started flipping, rents rose, so more first-time home buyers turned to mortgages and outright purchases, Lima One Capital CEO John Warren told International Business Times.

Flipping has stabilized the real estate market and improved home prices, neighborhoods and the quality of rehabbed homes, Warren said.
Lima One Capital is a lender to residential real estate investors, helping them buy and rehab homes in Georgia, South Carolina and North Carolina.

Banks are not keen to lend for new mortgages, said Warren, so they're mostly refinancing existing mortgages.

Revenue at Warren's firm has doubled over the past year, with 300 percent loan growth in that time too, even with relatively steep interest rates of 13 percent on their loans, in addition to a 4 percent origination charge.

Even with the slowdown from May to October, though, mortgage applications are up year-over-year, 11 percent over levels from the end of 2012.
© Copyright IBTimes 2023. All rights reserved.