Motorola Droid Turbo Leak Shows Device Is More Powerful Than Pretty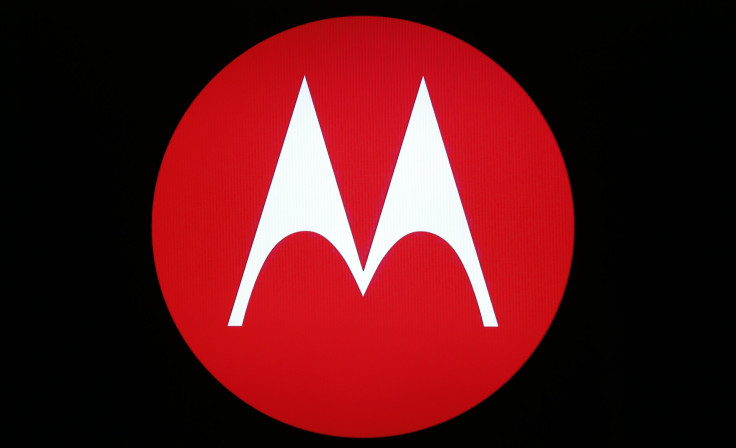 The Motorola Droid Turbo is expected to launch on Oct. 28, but details about this smartphone aren't exactly secret. Most recently, press images and specifications for the device have leaked, showing off the latest Verizon-exclusive device in all its clunky glory.
Tech informant Evan Blass, also known as @evleaks, shared images of the Droid Turbo via social media on Sunday, and the device leaves much to be desired by way of design. Given that its back panel is made of Kevlar, the Droid Turbo is not texture-friendly. Many pundits have already called the device unequivocally ugly, while others say it's simply rugged. Leaked specifications for the Droid Turbo indicate, however, that a smartphone doesn't have to be pretty to be powerful.
The Droid Turbo is expected to power features such as a 5.2-inch Quad HD (2560 x 1440) resolution display and a 2.7 GHz Snapdragon 805 processor with a massive 3,900mAh battery. The Droid line is known for its powerful batteries, and the Droid Turbo will likely be no different, also including wireless charging and turbo charger support that can power the device for up to eight hours on a 15-minute charge.
Memory on the Droid Turbo includes 3GB of RAM and 32GB of internal storage. The device features a 21-megapixel main camera with 4K video recording and a 2.1-megapixel front camera. It also runs Android 4.4.4 KitKat, which is not much different from Google Inc.'s stock software with few modifications.
While many may not be in love with the Kevlar design on the Droid Turbo, it aids in the device's water-resistance. In addition to being impervious to spills, the device can withstand up to 20 minutes in downpour rain; it is also scratch-resistant. The Droid Turbo is very similar to other devices in the Verizon-exclusive Droid line that usually sacrifice style for power.
Motorola has a press event planned for Oct. 28 in New York City, during which the Droid Turbo is expected to be unveiled. Once on the market, the device should sell for between $200 and $300 with a two-year contract.
Motorola DROID Turbo | FindTheBest
© Copyright IBTimes 2023. All rights reserved.