Motorola Nexus 5 Release Date Tipped For The Fourth Quarter Of This Year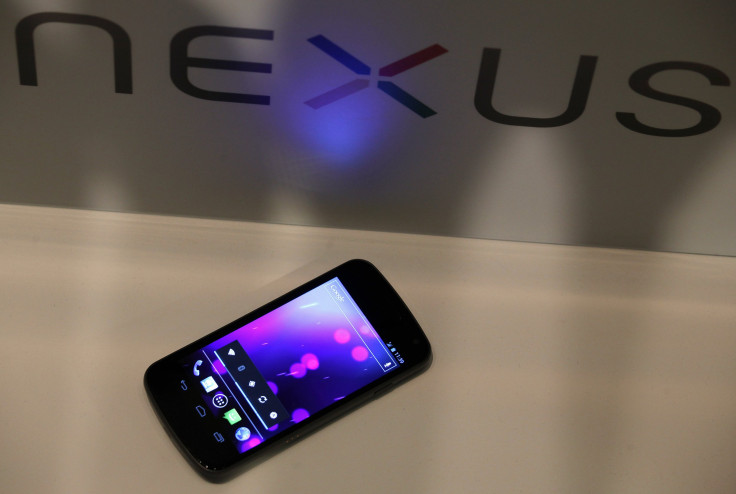 The Moto X, the first handset by Motorola Mobility after its acquisition by Google (NASDAQ:GOOG), is barely a week old and there already are reports suggesting that the duo is preparing for yet another smartphone launch -- the next generation Nexus handset or the Nexus 5 -- in the fourth quarter of this year.
Taylor Wimberly, who was formerly with AndroidandMe, took to his Google Plus page Thursday and said in a post that Motorola is working on a Nexus smartphone. Although Wimberly did not give any further details about the new handset, he made it clear that the latest tidbit is not about the Moto X.
Wimberly is known for his inside track on everything about Motorola, and many of his past tips about the company have turned out to be accurate.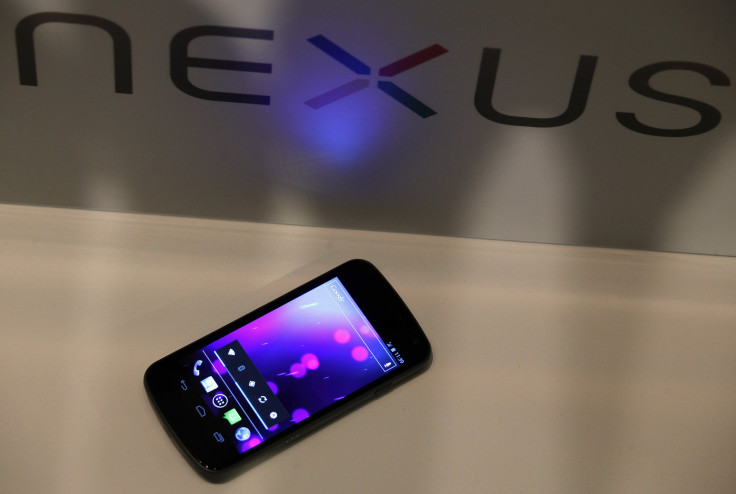 According to some previous reports, the next generation Nexus 5 smartphone was supposed to be manufactured by LG (KRX:066570), the maker of the current Nexus 4 handset. And, lending credence to these reports was that fact that some of the features and specs, which were rumored to be included in the Nexus 5, ended up on the recently unveiled LG G2 smartphone.
However, with the latest information in question about the Nexus 5, it seems that Google would like to have the manufacturing of the device done in-house.
Rumors have it that the upcoming Nexus 5 will feature a 5-inch Full HD screen display; an eight-core processor, clocking at 2.3GHz; 3GB of RAM; 13-megapixel rear camera; 3300mAh battery capacity and Android 5.0 Key Lime Pie.
The Nexus 5 is also rumored to be available in 16GB, 32GB and 64GB variants and is expected to support 4G/LTE connectivity, which is not included in the Nexus 4.
According to a report by AndroidandMe, Nexus devices generally feature cutting-edge processors. For instance, the Nexus 4 sports the Snapdragon S4 Pro while the Nexus One was powered by the original 1GHz Snapdragon processor.
Having said that, it will not come as a surprise if the Nexus 5 gets released sporting the new Motorola X8 processor, which powers the latest Moto X smartphone.
© Copyright IBTimes 2023. All rights reserved.