Moussavi and Karroubi executions called for by Iranian parliament members [VIDEO]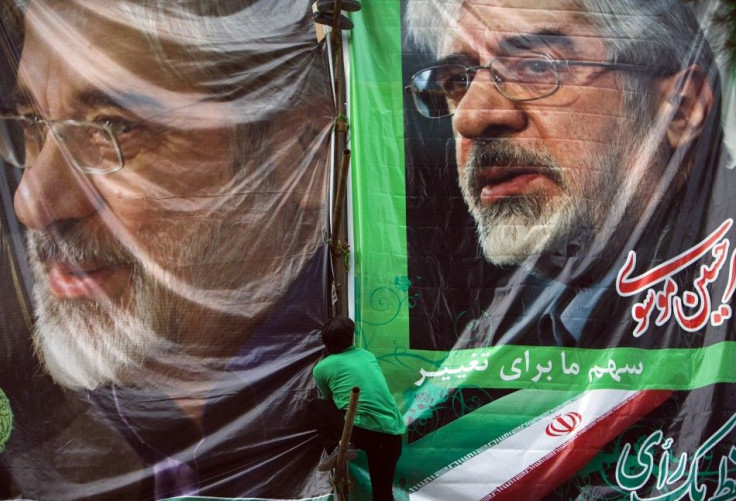 Iranian state-run TV showed a clip of parliament members chanting for the execution of Mehdi Karroubi and Mir-Hossein Moussavi, reported CNN.
Karroubi and Moussavi are considered reformist politicians who are against the ruling party of President Mahmoud Ahmadinejad.
Moussavi started the Iranian Green Movement, which alleged that the 2009 election that put Ahmandinejad in power was fraudulent and should therefore be annulled
Karroubi, head of the Etemad-e Melli Party, also ran against Ahmandinejad.
Moussavi and Karroubi are partly responsible for some of the anti-government protests that took place after the 2009 elections and also recently on the heels of Egypt's uprising.
Below is CNN's video showing Iranian lawmakers chanting for the execution of Karroubi and Moussavi.
© Copyright IBTimes 2023. All rights reserved.