Muhammad Ali Hospitalized For Pneumonia Treatment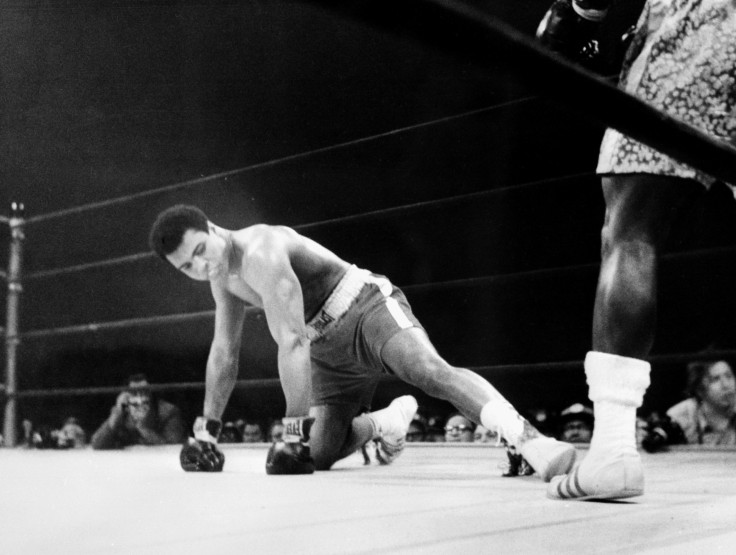 Boxing legend Muhammad Ali has been hospitalized with a mild case of pneumonia, and is expected to be released soon, a spokesperson told the Associated Press Friday.
"This all came about this morning," spokesperson Bob Gunnell told the AP, adding: "He went into the hospital this morning. He has a mild case of pneumonia and the prognosis is good."
Ali, 72, has been battling Parkinson's disease for many years. Concerns about his health were raised in October, after his brother, Rahman Ali, said that Ali's health had declined to the point where he was too ill to speak, according to the Louisville Courier-Journal.
Ali was born Cassius Clay, and changed his name after converting to Islam. He won three world heavyweight titles and an Olympic gold medal over the course of his career, and was notable for his quick-witted banter and enthralling showmanship.
He was famously stripped of his title in 1967, after refusing to be conscripted into the U.S. Army to fight in the Vietnam war. His conviction on draft-evasion charges was subsequently overturned in 1971.
Ali's most recent public appearance was in his hometown of Louisville, Kentucky in September, where he attended the Muhammad Ali Humanitarian Awards, according to a BBC report.
© Copyright IBTimes 2023. All rights reserved.