Muslims vs. ISIS Viral Video: After Paris Attacks, Comedians Explain Muslims Are Also Terrorism Victims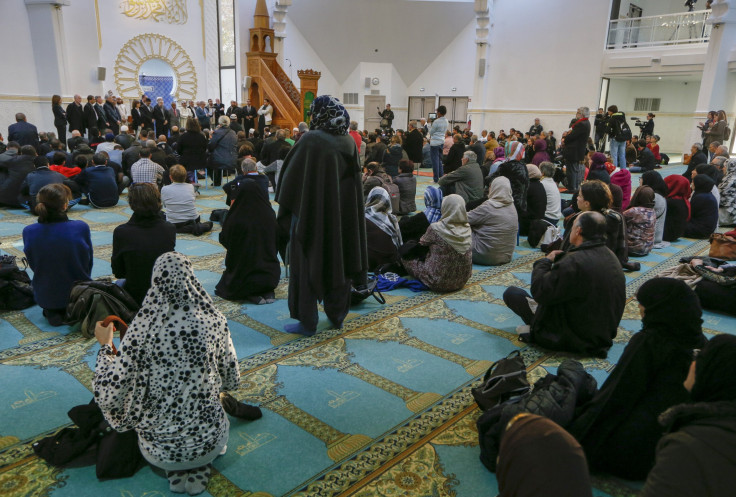 A group of Muslim comedians in Pakistan have gone viral for a video that expresses empathy with Parisians in the wake of Friday's attacks in the French capital, and reminds viewers that Muslims are far more likely to be victims of terrorism than perpetrators.
The video, featuring four men whose full names are not given, was uploaded to the Pakistani Comedians Facebook page on Sunday and has so far collected 1.6 million views and been shared more than 60,000 times. The video explains that eight of the 10 countries that see the highest terrorism-related death rates in the world are Muslim states, using as an example the attacks that killed more than 130 children last December when seven Taliban militants stormed an army-run school in Peshawar, Pakistan.
"We actually are one of the few nations who completely understand what you guys are going through," one of the men in the video says. "Why? Because incidents like these are really common in Pakistan."
To Paris, From PakistanPlease share it as much as you can so it reaches the people in Europe!#PrayForParis #PrayForTheWorld House of LolzFor More Like Pakistani Comedians

Posted by Pakistani Comedians on Sunday, 15 November 2015
The men in the video blast the recent spate of Islamophobic reactions to the Paris attacks, explaining that to hold Muslims responsible for the attacks is akin to holding all Germans responsible for Hitler's actions or all Chinese for Mao's. The men also attempt to dismantle the notion that Muslim people are prone to extreme anger or violence.
"Trust me, the only time an average Muslim is frustrated is when Nutella is out of stock. Angry? When we lose at FIFA. Annoyed? When we don't get our morning coffee," the men explain. "And the only thing that we slice and roast is a good piece of juicy beef steak."
Online efforts to prevent the spread of anti-Muslim rhetoric and Islamophobia have risen over the last few days, with thousands taking to Twitter using the #MuslimsAreNotTerrorists hashtag and other Muslim-made videos. A national organization of French Muslim students uploaded a video to YouTube on Sunday condemning the attacks and holding placards reading "#NousSommesUnis," French for "We are united."
© Copyright IBTimes 2023. All rights reserved.
FOLLOW MORE IBT NEWS ON THE BELOW CHANNELS