Mustache Tax Breaks: 'Stache Act' Heads to Congress in Effort to Trim Mustached Americans' Taxes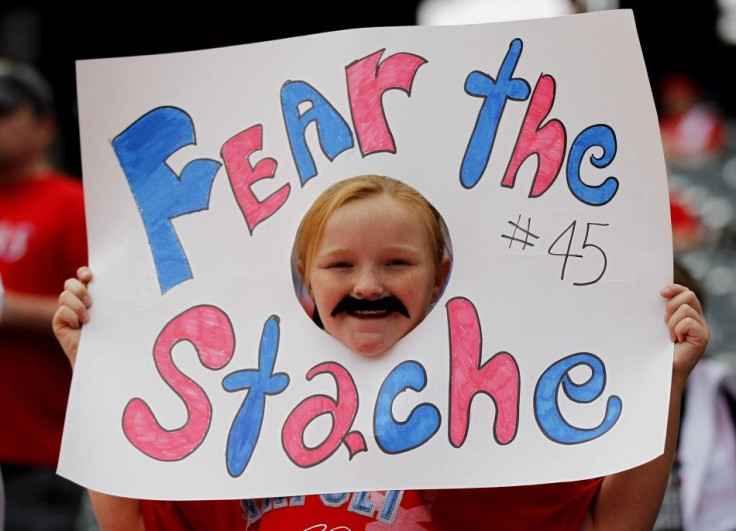 The American Mustache Institute, a lobbying group that hopes to offer tax breaks to mustached Americans, has found an unlikely ally in Congress: Maryland Republican Rep. Roscoe Bartlett.
Rep. Bartlett has referred the proposed bill, the Stache Act, to the House Ways and Means Committee, the first step needed for the legislation to pass in Congress.
The Stache Act would give individuals sporting mustaches up to $250 in tax credit each year. The AMI argues people with mustaches deserve a tax break because of the significant cash they spend annually supporting industries through the dying, trimming and waxing necessary to maintain their facial hair.
Given the clear link between the growing and maintenance of mustaches and incremental income, it appears clear that mustache maintenance costs qualify for and should be considered as a deductible expense related to the production of income under Internal Revenue Code Section 212, Dr. John Yeutter, a tax policy professor at Northeastern State University, wrote in a 2010 paper supporting the legislation.
There is a long road ahead for this important legislation, said AMI Chief Executive Officer Dr. Abraham Jonas Froman in a statement on the group's website. We thank Representative Bartlett for stepping forward in the fight for fiscal parity for people of facial hair-both women and men.
The bill, first proposed on President's Day, has gained traction among mustached men and women throughout the U.S. The group hopes to get more attention through a planned Million Mustache March scheduled for Mar. 1 in Washington, D.C.
Related Article: Million Mustache March Planned by American Mustache Institute for STACHE Act [VIDEO]
© Copyright IBTimes 2023. All rights reserved.