Mystery Penguin Graveyard In Antarctica: Scientists Probe Fresh And Ancient Carcasses For Answers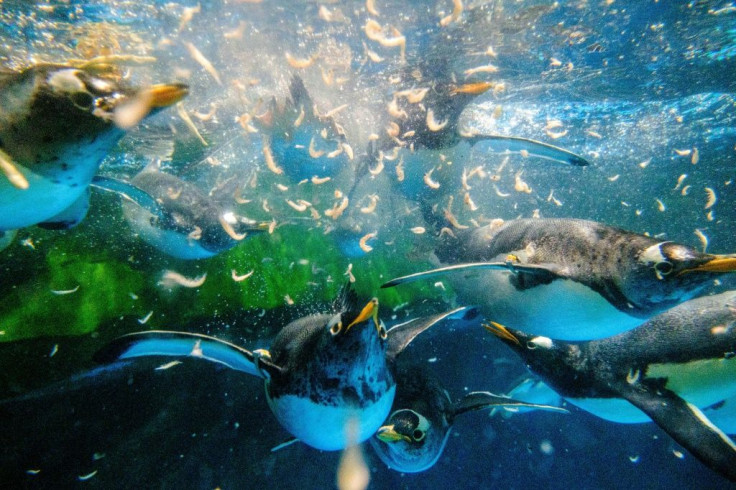 KEY POINTS
The region was first explored by Robert Falcon Scott in 1901-1903
Poop stains were also found at the site where the penguin graveyard was found
Authors of the study said, no similar burial site was found in Antarctica before
An ancient penguin graveyard consisting of a mixture of both ancient and fresh remains has baffled a team of researchers. The fresh bones and carcasses had some feathers still showing signs of decaying which shouldn't be the case for ancient fossils. The mysterious remains were found beneath the rocky headland at Cape Irizar, Ross Sea, in Antarctica.
In the study published in the journal Geology, researcher Steven Emslie from the University of North Carolina Wilmington said the fresh remains found, consisted mostly of the Adelie penguin chicks. The rawness of the remains, however, is puzzling because there had been no known record of an active penguin colony that inhabited the area since first explorer Robert Falcon Scott came to the Ross Sea in 1901 to 1903.
Emslie and his team found the skeletons of the penguin chicks together with poop stains indicating that these animals roamed the area at a much recent time. What made the discovery even more perplexing was that some of the remains were whole chick carcasses with feathers still intact. The feathers showed signs that the process of decaying has yet to be completed entirely.
The team also found pebbles that were scattered across the cape. Building nests made of pebbles is a distinct behavior among Adelie penguins, the team noted in their findings. The scattered pebbles are all about the same size, strongly indicating that the penguins inhabited them not long ago.
"Overall, our sampling recovered a mixture of old and what appeared to be recent penguin remains implying multiple periods of occupation and abandonment of this cape over thousands of years. In all the years I have been doing this research in Antarctica, I've never seen a site quite like this," Emslie said told GSA News.
The research team speculated that there might be at least three periods when penguins occupied the region. The fresh remains could have belonged to the last colony that inhabited the place about 800 years ago.
As for the rawness of the skeletons, with feathers even attached to some, Emslie said the snow may have preserved them all this time. The team believes the remains have now been discovered due to global warming.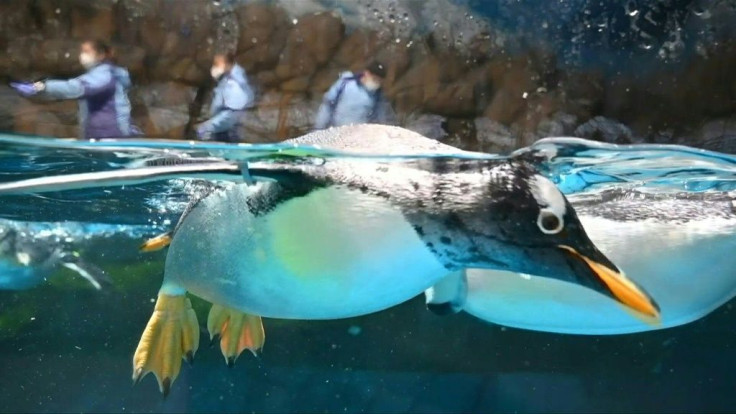 © Copyright IBTimes 2023. All rights reserved.