NASA Contest Seeking Solutions For Power Transmission, Storage On The Moon
KEY POINTS
Phase 2 of NASA's "Watts on the Moon Challenge" is now open
The competition will last for 30 months and held in three levels
The first prize winner will get $1 million
Do you have an idea for reliable power transmission and storage for future moon missions? NASA has now opened Phase 2 of its "Watts on the Moon Challenge" and winning teams can have a share of the $4.5 million prize money.
With plans for extended human exploration of the solar system, there are some hurdles that need to be overcome to support sustained human presence. Only recently, for instance, the agency opened Phase 2 of its Deep Space Food Challenge in search of innovative food systems to feed future astronauts on long-duration missions.
Another hurdle to future explorations is the need for systems that can "deliver continuous, reliable power" on the lunar surface, NASA noted in a news release. Apart from supporting human habitation, such systems are needed for research, mining and construction on the moon. However, the current power distribution and storage systems on Earth so far aren't enough for the moon.
Now, NASA is opening the second phase of its "Watts on the Moon Challenge," offering up to $4.5 million in prizes for those who can "design, build, and demonstrate" prototypes that can address this problem.
"NASA's Watts on the Moon Challenge seeks solutions for energy distribution, management, and/or storage that address NASA technology gaps and can be further developed for space flight and future operation on the lunar surface," NASA said.
During Phase 1 of the challenge, wherein participants had to submit ideas for a hypothetical mission scenario, seven winners had their share of the $500,000 prize. For Phase 2, there will be no mission scenarios and winners will share the prize money of up to $4.5 million.
Previous participants, as well as new teams, can join Phase 2 of the contest, which will be held for 30 months. The competition will be in three levels, wherein advancing teams may have their share of the corresponding prize purse. In level three, the team that comes first will receive $1 million, while the second-place team will receive $500,000.
HeroX, which has partnered with NASA for the project, clarified that the contest is not focused on power generation, as NASA already has programs focused on this aspect. Instead, it is focused on addressing gaps "specifically related to power transmission and energy storage."
Those who are interested to join should submit their applications by June 15, 2022.
"We encourage the academic and private sectors to submit entries or even join forces to do so," Dr. Marla Pérez-Davis, the director for NASA's Glenn Research Center in Cleveland, said in the news release. "Here at NASA Glenn, we design, develop, and test innovative technologies to advance NASA's missions in aeronautics and space exploration. As we lead this challenge, we look forward to many innovations to power operations on the Moon and beyond."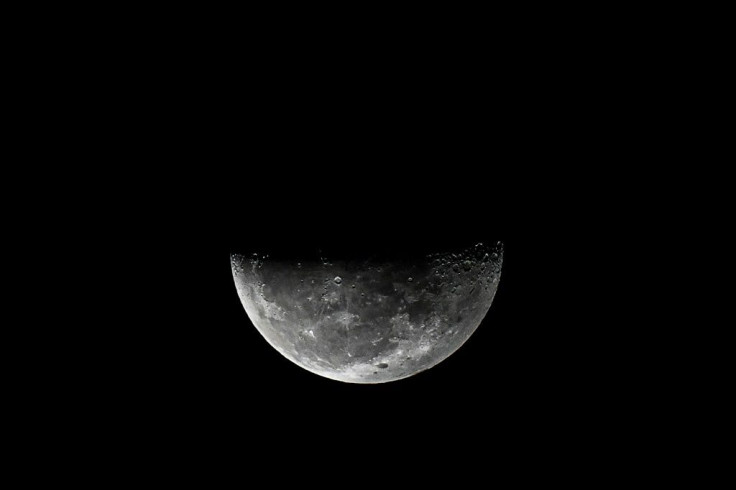 © Copyright IBTimes 2023. All rights reserved.
FOLLOW MORE IBT NEWS ON THE BELOW CHANNELS