NASA Launches Resupply Mission To ISS: Where To Watch Live And Online?
KEY POINTS
Northrop Grumman will be launching Cygnus to the ISS on Oct. 1
NASA Visitor Center to remain closed due to the pandemic
The NG-14 mission launch will be aired on NASA Television and other platforms
Northrop Grumman, an aerospace and defense company and NASA commercial cargo provider, is set to launch its 14th resupply mission to the International Space Station on Oct. 1, Thursday.
Northrop Grumman's NG-14 mission will send supplies to the ISS. The Cygnus cargo spacecraft is set to carry nearly 8,000 pounds of research, crew supplies, and hardware, NASA confirmed. Cygnus has been performing these resupply flights for the ISS since 2014.
The launch window is only five minutes long and will open at 9:38 p.m. EDT from Virginia Space's Mid-Atlantic Regional Spaceport. Based on the latest Wallops Launch Range forecast, however, favorable weather remains only at 70%, with cloud ceilings as the primary concern.
Should the NASA mission push through, if weather permits it, the launch will be visible from elevated areas in the East Coast. The Wallops Mission Status Center also allows people to get viewing information based on their location.
Due to the pandemic, the NASA Visitor Center at Wallops will be closed for the NG-14 launch, but the event will be aired on NASA's Television and website. Live coverage and countdown commentary will also stream on most of the agency's platforms such as Youtube, Twitter, Facebook, and Twitch.
The Cygnus spacecraft is expected to arrive at the ISS on October 4 (Sunday) with Commander Chris Cassidy of NASA to grapple Cygnus and Flight Engineer Ivan Vagner of Roscosmos to act as his backup. The cargo spacecraft is scheduled to remain in the space station until December.
The International Space Station (ISS) is a science laboratory whose objective is to help humans learn how to live in space. Acting as a sort of safety vessel in outer space, the ISS allows astronauts to research and experiment the mechanisms of space and its environment. The station is as large as a U.S. football field and is normally occupied by three to six humans at a time.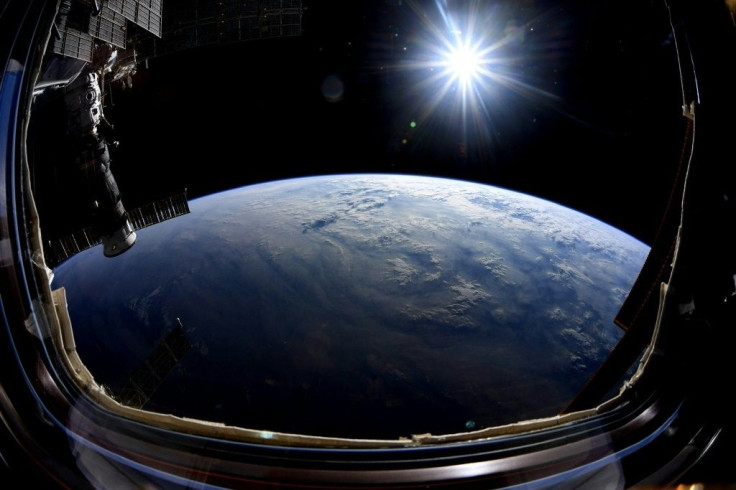 © Copyright IBTimes 2023. All rights reserved.