NASA, Observatories Ready For Lunar Eclipse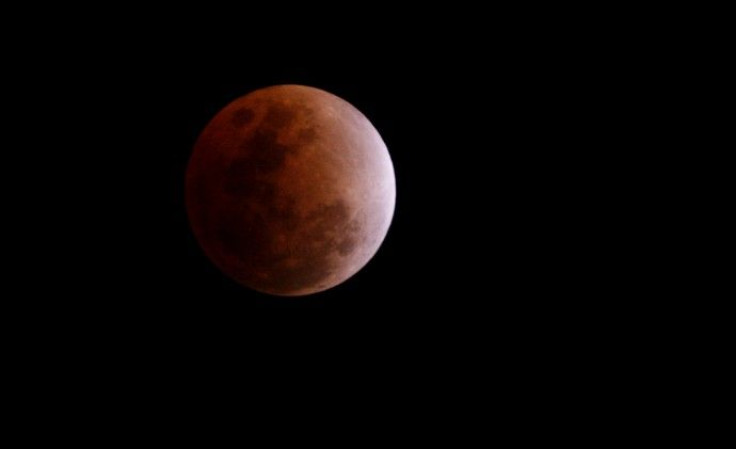 For those watching the sky at 3 a.m. in North America on the night of Dec. 21, it's not the apocalypse you're witnessing.
In reality, a total lunar eclipse will occur and be visible to sky watchers in North and Central America around that time period. NASA says the total lunar eclipse will begin at 2:41 am and end at 3:53 a.m. The partial eclipse will begin at 1:33 am and will end at 5:01 am. All hours are Eastern Standard Time. The space organization says the moon will be in its deepest shadow at 3:17 am.
A lunar eclipse during the winter solstice for the northern hemisphere is quite rare according to NASA. Since Year 1, I can only find one previous instance of an eclipse matching the same calendar date as the solstice, and that is Dec 21, 1638. Fortunately we won't have to wait 372 years for the next one...that will be on Dec 21, 2094, said Geoff Chester of the US Naval Observatory, on NASA's blog.
The fact that the lunar eclipse occurs during the Winter Solstice means the moon will appear very high in the sky. The next lunar eclipse, which occurs when the Earth lines up directly between the sun and the moon. This blocks the sun's rays and casting a shadow on the moon, is set to take place in 2014.
© Copyright IBTimes 2023. All rights reserved.