NASA Releases New Breathtaking Space Photos Of Galaxy Clusters, Supernova Explosions From Chandra X-Ray
In celebration of Chandra X-ray Observatory's 20th anniversary, NASA has released stunning images obtained by the space telescope. Some of these images include the remnants of a supernova, distant galaxies and star-forming regions.
Chandra was first launched by NASA on July 23, 1999, through the STS-93 rocket, which served as the 95th mission of the agency's Space Shuttle program. For twenty years, Chandra has been orbiting in space taking beautiful photographs of various cosmic bodies.
"In this year of exceptional anniversaries – 50 years after Apollo 11 and 100 years after the solar eclipse that proved [Albert] Einstein's General Theory of Relativity – we should not lose sight of one more," NASA's Director of Astrophysics Paul Hertz said in a statement.
"Chandra was launched 20 years ago, and it continues to deliver amazing science discoveries year after year," he added.
As part of the celebration, NASA released a new gallery showcasing some of the beautiful images captured by Chandra's X-ray telescope. This includes an incredible image of G292.0+1.8, which is a remnant of a supernova that contains high levels of oxygen.
Another image featured in the gallery shows Abell 2146. This is a colossal system that was formed following the collision between two massive galaxy clusters. Chandra was also able to photograph a nearby galaxy known as Messier 33, which includes a region known as NGC 604 that houses around 200 young massive stars.
Aside from these, the gallery also contains an image of the Milky Way galaxy's center, which features a collection of various exotic cosmic objects.
Among the other space telescopes such as Spitzer, Hubble and the Compton Gamma Ray Observatory, Chandra has the clearest X-ray vision, which is the reason why it is able to capture highly-detailed images of galaxies, stars and black holes.
"Chandra remains peerless in its ability to find and study X-ray sources," Belinda Wilkes, the director of the Chandra X-ray Center said in a statement. "Since virtually every astronomical source emits X-rays, we need a telescope like Chandra to fully view and understand our universe."
Due to Chandra's huge contribution to space exploration, NASA recently extended its mission. The observatory is expected to continue providing images from space until 2024.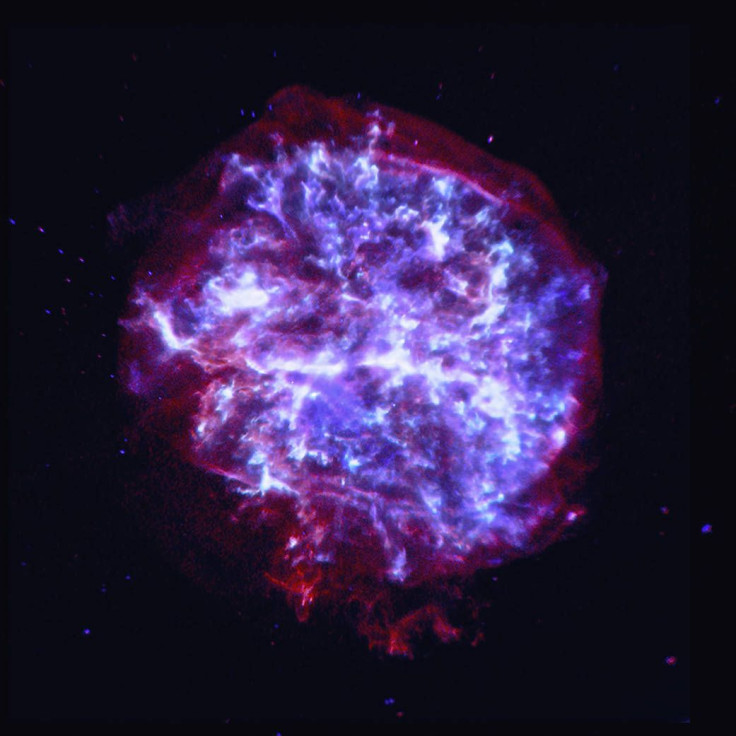 © Copyright IBTimes 2022. All rights reserved.
FOLLOW MORE IBT NEWS ON THE BELOW CHANNELS