NASA and Roscosmos to Launch Next Space Station Crew on Nov. 14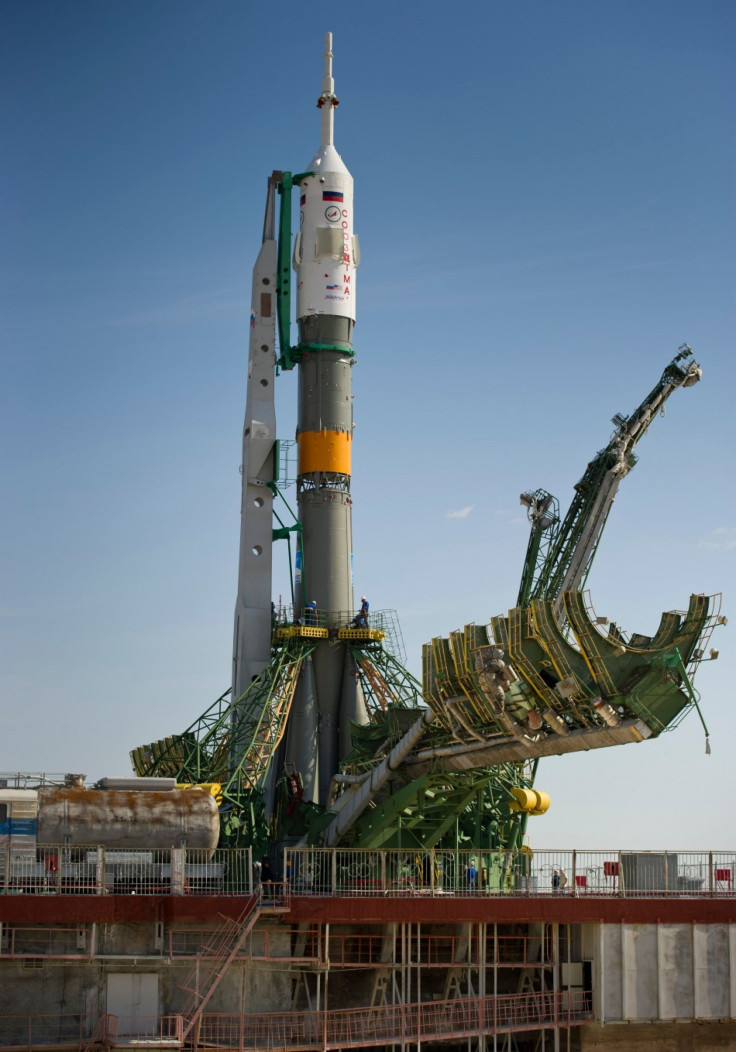 NASA along with the Russian Federal Space Agency, Roscosmos, will launch the first manned Soyuz rocket on Nov.14 this year. Their last initiative of a similar booster carrying a robotic cargo ship last month was a failure.
The Nov. 14 launch will have three replacement crewmembers - NASA's Dan Burbank, Russia's Anatoly Ivanishin and Anton Shkaplerov.. The launch will take place from Kazakhstan's Baikonur Cosmodrome and will reach the International Space Station on Nov.16.
We'll have a longer period of three-person operations and a shorter than usual handover between the next two crews, but we are confident that the crews will be able to continue valuable research and execute a smooth crew transition, International Space Station program manager Michael Suffredini said in a statement on Thursday.
The Russian space officials have already initiated an investigation following the failure of the Soyuz in August.
Our Russian colleagues have completed an amazing amount of work in a very short time to determine root cause and develop a recovery plan that allows for a safe return to flight, Suffredini said.
With the new launch of Soyuz, NASA prepares to launch a new three-man crew to the International Space Station, which will sustain the orbiting lab's 10-year project for a continuous human presence in space.
Soyuz - August Failure
The Russian Soyuz-U rocket carrying the Progress capsule filled with supplies for the international space station failed on Aug. 24.
According to a press release of the Russian space agency, Roscosmos, Soyuz-U's third stage malfunctioned 325 seconds into the flight and eventually crashed over Siberia.
Due to the accident, NASA and Roscosmos announced evacuation from the International Space Station. Three members of the crew returned on Sept. 15 and another six members are scheduled to return between September and mid-November.
Though crashing of Soyuz did not pose any serious logistical threat to the International Space Station which is still well-stocked, failure of the expedition pushed back the launch of the crewed Soyuz which was scheduled for September and cargo launch scheduled for October, said a senior NASA official.
Soyuz, the world's most reliable spacecraft is the only means of transportation for the people of the International Space Station.
Our top priority is the safety of our crew members, Suffredini said. The plan approved today, coupled with the conditions on orbit, allow the partnership to support this priority while ensuring astronauts will continue to live and work on the station uninterrupted.
© Copyright IBTimes 2023. All rights reserved.