NASA's $22.63B Budget Includes Boost For Asteroid Tracking Program
KEY POINTS
NASA just landed $22.63 billion budget for 2020
The Near-Earth Objects program given $35.6 million
The project will be supervised by Jet Propulsion Lab
The Nasa goes into the new year with a budgetary allotment of $22.63 billion that would give the space agency a boost in its programs including the race to put America back on the Moon by 2025 and a new mission to track near-earth objects (NEO) from space.
The NEO program, which includes the launch of a new space telescope with an infrared camera into space to track near-earth objects to identify any impact risks to Earth, will draw $35.6 million from Nasa's planetary science funding line, SpaceNews reported. That particular line of funding was allotted $2.7 billion from the 2020 minibus spending bill that was signed into law by President Trump on December 20.
The Nasa is yet to give out details of the NEO mission, which was put on track in September. Even the bill was bereft of any information on how the money would be spent.
The surveillance mission will be led by the Jet Propulsion Laboratory, which will coordinate teams of researchers and public entities in a chain of command like structure.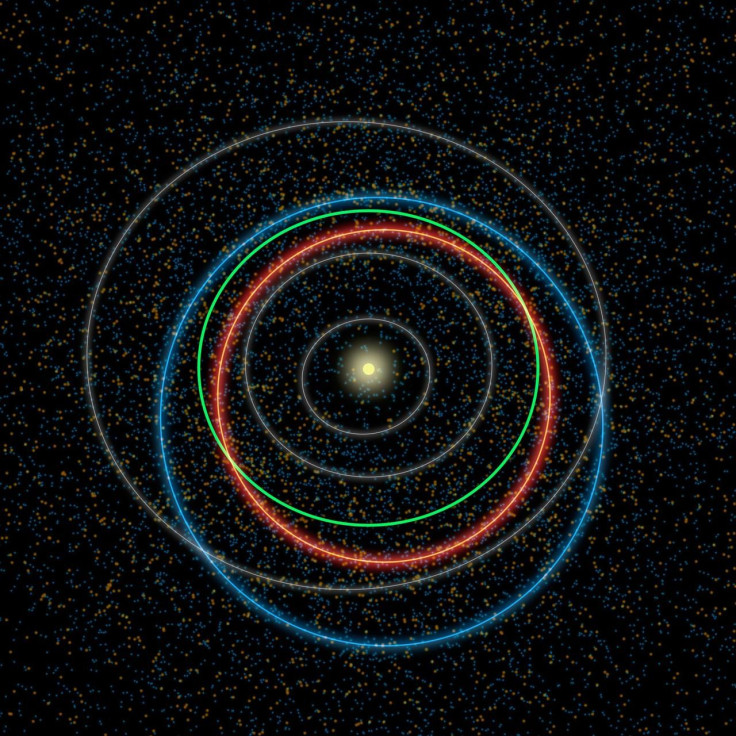 The U.S. government has taken quite an interest in this topic since more information has become available in recent years. A large NEO can impact the earth, and the consequences could be devastating. Tracking and detailing such objects would enable scientists to examine the data to determine if any of the objects pose a risk to the planet.
The Nasa has already put in place another program called Double Asteroid Redirection Test (DART) to monitor and redirect the asteroid Didymos.
© Copyright IBTimes 2023. All rights reserved.