For National Taco Day, Taco Bell Gave Out 10,000 Free Tacos
Taco Bell kicked off their holiday season with the gift of tacos. The fast-food chain celebrated National Taco Day on Sunday by giving away 10,000 tacos for free.
The promotion kicked off on Sunday, and users could become Taco Gifters. They send a $2 gift card to anyone they'd like. Givers could add a fun .gif and a personal message.
READ: Taco Bells Ends 7-Layer Burrito, Other Items Get The Axe
The $2 gift card is intended to cover the cost of a taco, but the brand clarified that recipients could put it toward the cost of anything on the menu.
"Taco Gifter is technically a $2 eGift card that can be used to cover the cost of a regular crunchy or soft taco at most Taco Bell locations. Yet, ultimately, it's up to your friend how they choose to spend it," the FAQ states.
In some cities, $2 might not even cover a taco. The menu at Taco Bell Cantina in New York City lists its cheapest tacos as the $2.29 crunchy taco and $2.54 soft taco.
Taco Bell announced the National Taco Day giveaway at 11 a.m. EDT on Sunday. The freebies were gone by 12:25 p.m. EDT. The website is still offering $2 gift cards to customers to send to friends, but they'll have to cover the cost.
Plenty of chain restaurants are celebrating National Taco Day on Oct. 4. Fresh Baja has buy one, get one free tacos. Del Taco has a free taco with purchase through their app while Jack in the Box offers two free tacos with any purchase made on the mobile app. On the Border has $2 tacos while Taco Cabana has $1 tacos.
The deals seem to overshadow the other tasty holidays that fall on the same day. Oct. 4 is also National Cinnamon Roll Day and National Vodka Day 2020.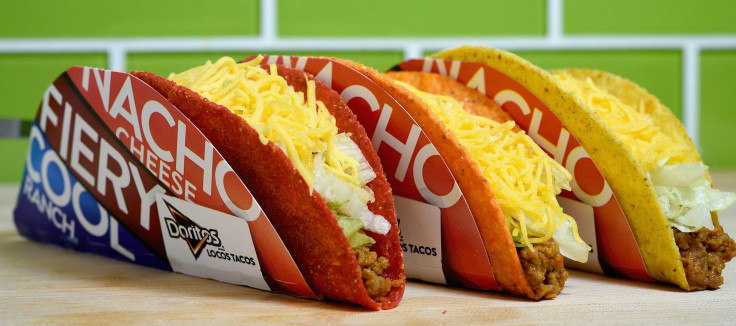 © Copyright IBTimes 2023. All rights reserved.