NBA: Former Champion Explains Lakers Decision To Retain Forward
Los Angeles Lakers were desperate to sign Anthony Davis via trade from New Orleans Pelicans when the power forward requested a trade before the trade deadline in January this year. They offered five players and future first round draft pick in February but their offer was declined as the Pelicans decided to hold on to Davis until the summer.
The Boston Celtics were touted as the favorites in the race for Davis but the Lakers eventually trumped all their rivals after offering three players from their young core – Brandon Ingram, Josh Hart and Lonzo Ball – and their No. 4 2019 Draft pick and future first round picks to land Davis in this summer.
The Lakers were prepared to offer every young player on their roster but as time went on Kyle Kuzma, who formed a key part of their young core, became untouchable. The Los Angeles franchise made it clear to the Pelicans that they can have any other player from the young player pool but Kuzma will not be included in the deal.
The 24-year-old will now form a key part of the starting lineup alongside LeBron James and Davis for the Lakers this upcoming campaign. Lakers legend Kobe Bryant has now explained why the purple and gold decided to ensure they kept hold of Kuzma over the other three members of the young core.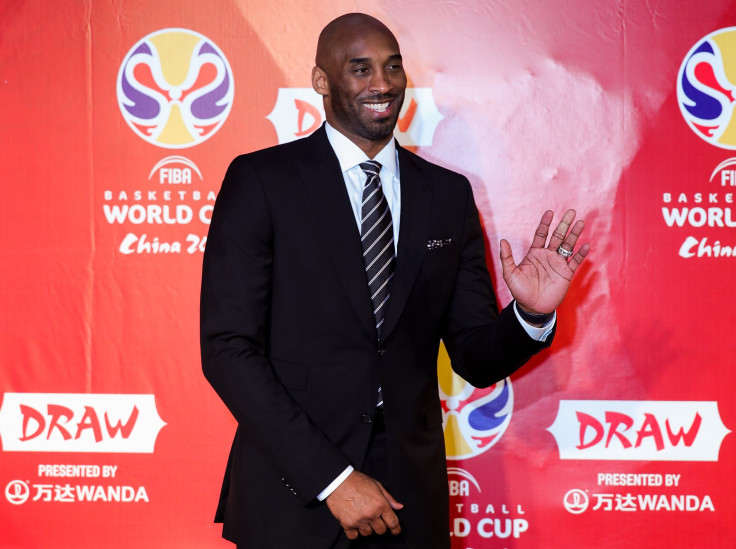 "Probably his versatility," Bryant said during a recent interview on Real 92.3 about the reason the Lakers retained Kuzma, as quoted on Silver Screen and Roll. "I think the game used to be about having specialists on the floor and think it's gotten away from that to having guys that can play all facets of the game."
"That includes offensively and defensively, and defensively he has the potential to be a great defensive player, so I think that's one things they looked at as well as his shooting ability and just his size. I think you put all that in the pot and it made him indispensable for this summer," he added.
The Lakers are being touted as one of the favorites for the 2020 NBA championship following the arrival of Davis in the summer but city rivals Los Angeles Clippers are expected to provide the sternest test after acquiring Kawhi Leonard in free agency and Paul George via trade from Oklahoma City Thunder.
© Copyright IBTimes 2023. All rights reserved.