NBA: LeBron James, Anthony Davis May Not Work Out Instantly, Frank Vogel Says
Anthony Davis and LeBron James will need some time to work things out inside the court next season.
The Lakers may appear like they already have the right pieces to win an NBA championship. With Davis and James, it is very likely that the Purple and Gold will bounce back next season and make it to the playoffs. However, the road to NBA title is not gonna be easy.
Lakers head coach Frank Vogel already worked with extremely talented players in the past and based on his prediction for next season, the Lakers could have a rough start. In a recent interview with Mike Trudell of Lakers.com, Vogel opened up about the chemistry of James, Davis and the rest of the team.
Vogel believes that despite how versatile James and Davis are, great "cohesiveness" wouldn't be that quick to achieve.
"It'd probably be irresponsible to think it's all going to happen overnight, and that we're going to start the season with great cohesiveness. There are going to be bumps in the road, there are nights where it might be ugly, and guys are getting to know each other on both ends of the floor. Guys figuring out what their role is going to be on this team," Vogel admitted.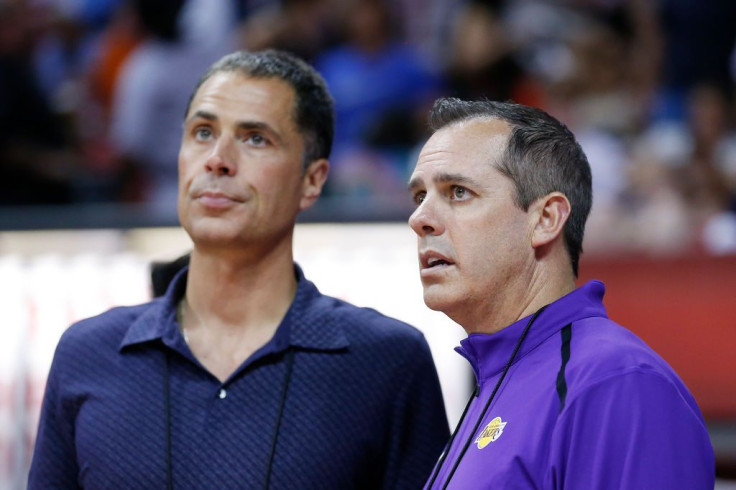 According to the veteran coach, they already know that the Lakers have all the potential to be a competitive team next season. However, Vogel also admitted that sometime numbers open up loop holes and those are the things they are working on at this point.
"You look at the numbers and you ask why. Sometimes the answer is evident, sometimes it's not. Then you look, 'Can it be tinkered with' to make it work if it wasn't working.' Those are some of the things that we're talking about now," Vogel explained.
This offseason, news broke that the Lakers were planning to put James in the point guard position. Vogel also addressed the said Lakers idea of making James a playmaker instead of a scorer and according to him, James playing point guard is about solidifying the team's offense.
"It's an offensive role. It would be an offensive mindset," Vogel revealed.
Defensively, the Laker players themselves are confident that they will be a good defensive team next season. In fact, Davis even thinks that defense could help Lakers win NBA championship. A few days ago, Lakers shooting guard Alex Caruso backed Davis comments about defense and noted that the Lakers have guards who can be solid defensively.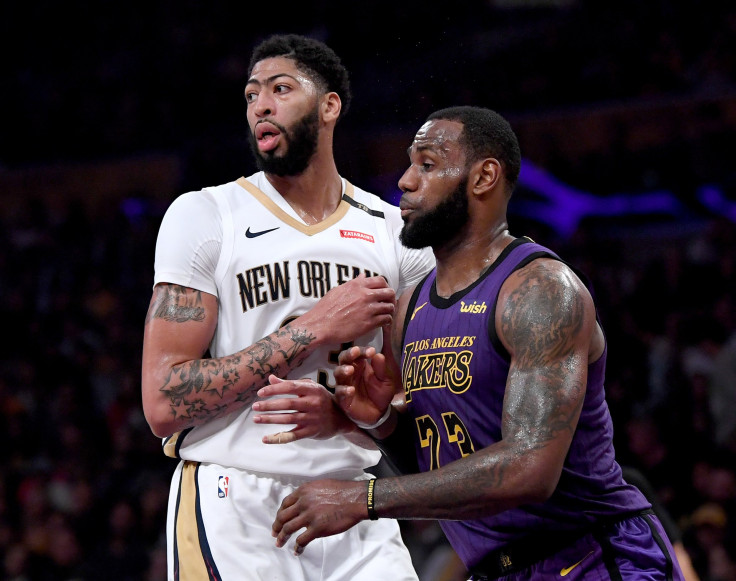 © Copyright IBTimes 2023. All rights reserved.