NBA: LeBron James Beats Michael Jordan In 'Every Single Stat,' Former Laker Says
KEY POINTS
Former LA Lakers forward Channing Frye claims LeBron James beats Michael Jordan in every single stat
Frye said that without the championship rings, James will be considered the GOAT
Seven-time NBA champ Robert Horry said championship rings should not be a basis of a player's greatness
A former Los Angeles Lakers forward explained why he thinks LeBron James is the GOAT and not Michael Jordan.
Aside from reliving the iconic moments in Jordan's glorified basketball career, "The Last Dance" has also reignited the GOAT debate between MJ and current Los Angeles Lakers superstar James. Die-hard James fans have their own reasons why they think the four-time MVP is superior to the six-time NBA champ. However, what's certain is that this Jordan vs. LeBron GOAT debate will surely be a topic for the ages.
In a recent Q&A interview with Bleacher Report (via BR's Greg Swartz), former Laker Channing Frye gave his bold take on the subject. According to Frye's evaluation, James is ahead of Jordan in the GOAT debate if the championship rings will be taken away as part of the metrics.
Frye even backed his statement by claiming except from NBA titles won, James has dominated all NBA greats in "every single stat."
"I knew this question was coming, I'm going to say LeBron. I think because of his body of work and rings can't count unless we're taking Bill Russell. Jordan is 1B but if you take the rings away, LeBron has every single stat. LeBron has done more with less," Frye claimed.
Statistically, James falls far behind Jordan in terms of NBA championships won. To put this into context, Jordan won all 6 NBA Finals appearances in his entire career, completing two three-peats in the process. James on the other hand, has lost 6 of his 9 NBA Finals appearances, recording an NBA Finals winning percentage of just .333.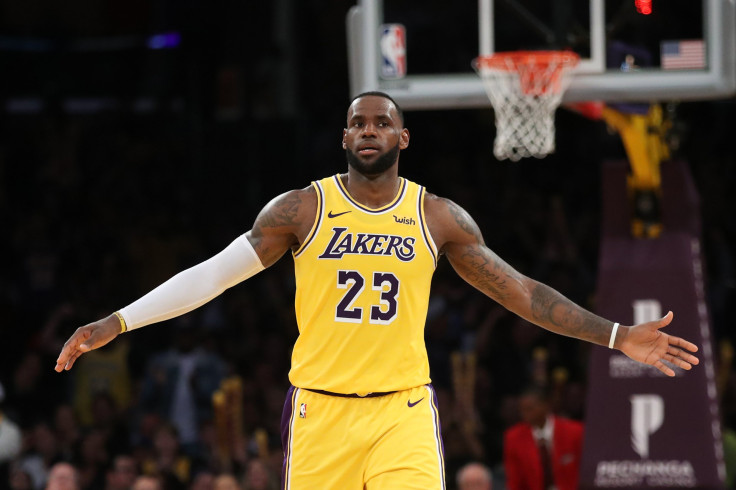 Seven-time NBA champ Robert Horry was another former Laker, who also thinks that championship rings don't count in hailing the greatest basketball player of all time. In an interview published on January, Horry emphasized that a player's greatness shouldn't be measured by the number of championship rings he earned as it would make him above the all-time greats with no championships won.
"Big Shot Bob" certainly thinks evaluating an NBA player's qualities by the titles he earned is "the stupidest thing" people have been doing. He even named NBA greats who became legends without an NBA title.
"People are so stupid about it. They measure great players by how many championships they win. It's the stupidest thing. It's like saying Karl Malone and Charles Barkley and Patrick (Ewing) are not great players," Horry added.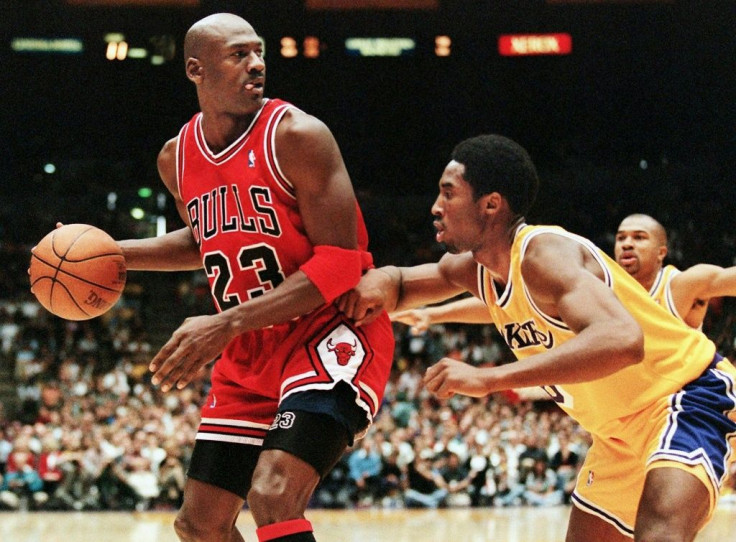 © Copyright IBTimes 2022. All rights reserved.
FOLLOW MORE IBT NEWS ON THE BELOW CHANNELS