NBA Rumors: Cameron Payne Booted Out After MarShon Brooks Acquisition
Cameron Payne became the unfortunate casualty following the Justin Holiday trade deal. The Chicago Bulls waived the 24-year-old guard after acquiring MarShon Brooks and Wayne Selden Jr. from the Memphis Grizzlies.
The decision to waive Payne hardly comes as a surprise on the Chicago Bulls' end. His career has been hampered by two foot surgeries, and the 14th overall pick of the 2015 NBA Draft's career never really got off the ground.
Before the Bulls, Payne played for the Oklahoma City Thunder from 2015-17, CBS Sports said. He was traded on Feb. 23, 2017, along with Joffrey Lauvergne and Anthony Morrow in exchange for Taj Gibson, Doug McDermott and a 2018 second round pick.
And while the development seems like a setback on his end, Payne sent out an ominous post on Twitter seemingly welcoming his impending exit. The tweet has since been deleted, NBC Sports reported.
It remains to be seen if any team will pick up Payne. Looking at his stats, the numbers are not exactly that impressive. He holds career averages of 5.8 points, 1.8 rebounds and 2.5 assists in 144 NBA games.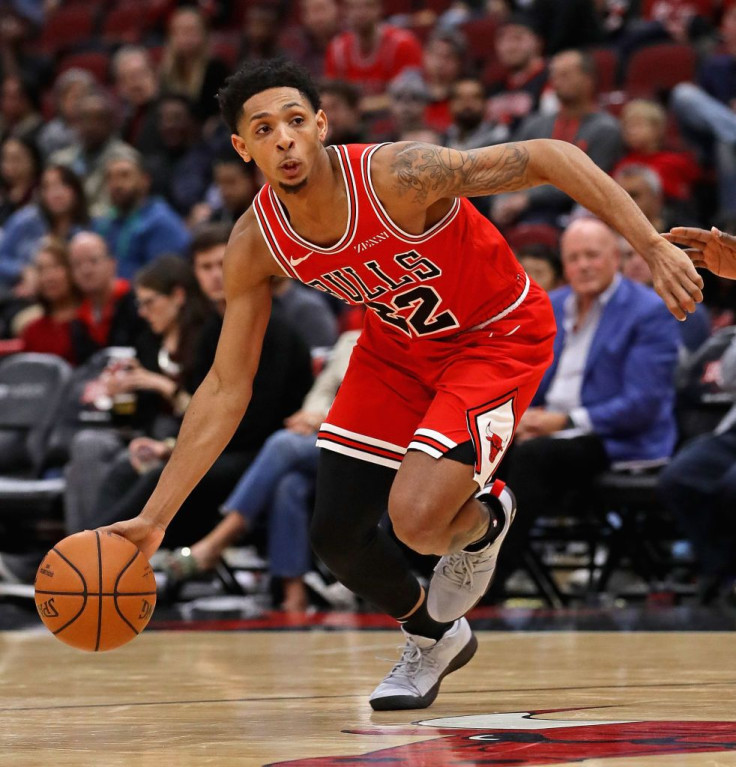 The social media response likely stems from the fact that the Bulls are in a sensitive state with new head coach Jim Boylen at the helm. As mentioned in a previous post, all is not well over in Mud City. It seems that the 53-year-old coach has been employing extreme tactics that included holding lengthy practices, drawing the ire of players which almost resulted in a near mutiny.
It made little sense to keep Payne in the roster. He is eligible for restricted free agency in the summer and seemingly had no actual place in the rotation. This is largely because Kris Dunn and Ryan Arcidiacono were alternating at the guard spot, making him a third-string option.
The 24-year-old could end up playing in the G-League where he can further hone his skills. His numbers are unlikely to attract interest from NBA teams with most already set. He is still young and capable of making a comeback so it is still too early to say that his NBA career is done.
As for the Bulls, the 2018-19 NBA season seems all but lost with a 10-28 win-loss record over at the Eastern Conference. They currently sit at 13th position and the dysfunctional harmony from within is unlikely to help them rack up a winning streak to make the postseason wars.
© Copyright IBTimes 2023. All rights reserved.