NBA Rumors: Mavericks Want To Sign 2 Big Names In Free Agency
The Dallas Mavericks reportedly hope to sign two of the biggest names in the free agency list this summer.
The Mavs could be a competitor in the Western Conference next season as the team is reportedly putting in effort to equip their roster with All-Star Kemba Walker and sensational big man Kristaps Porzingis this offseason.
According to Sportsnet, the Mavericks are planning to offer Porzingis a five-year max contract of $158 million as soon as free agency hits on June 30. Porzingis has been working things out with the Mavericks since January but has never been seen playing on a Mavs jersey due to a knee injury.
The 23-year-old center will be a good fit with the Mavs, alongside another sensational player, Luka Doncic, who has been named this year's NBA Rookie of the Year.
While the Porzingis-Doncic team-up already sounds good, the Mavs seem to be determined to get back to its winning ways, as rumors of the team targeting Hornets star Kemba Walker has been swirling lately.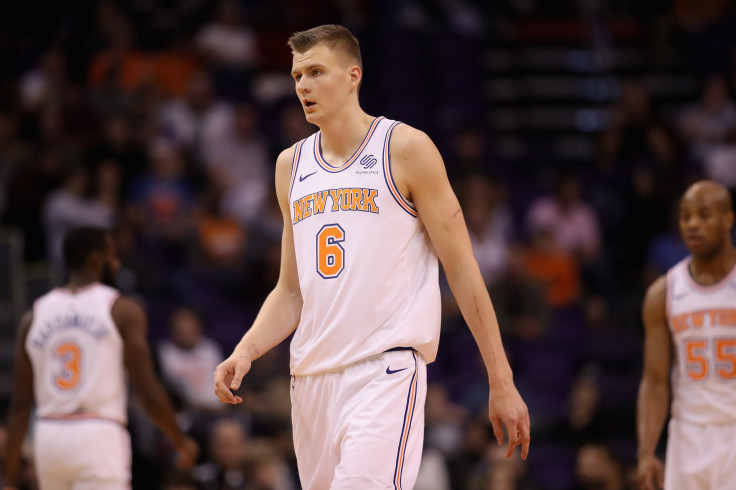 Reports claim that the All-Star guard is who the Mavs are targeting recently aside from another soon-to-be free agent Al Horford, according to Bleacher Report.
Sources insist that between Walker and Horford, Walker would make more sense for Dallas as the Hornets guard is four years younger and currently, the team only have 2018 second-round pick Jalen Brunson at point guard position.
Indeed, adding Walker to the Mavs would really improve the team but there are things to consider in the deal that may affect Walker's decision.
Mavs reportedly can offer Walker a four-year, $140.1 million contract which is quite far from his current team Charlotte Hornets' five-year $221 million can extend. If Walker will do the math, he's looking at an $80 million difference and that is pretty big.
However, should Walker decide that he would rather be on a team with young and talented players such as Doncic and Porzingis, it is possible that Walker will sign with Dallas.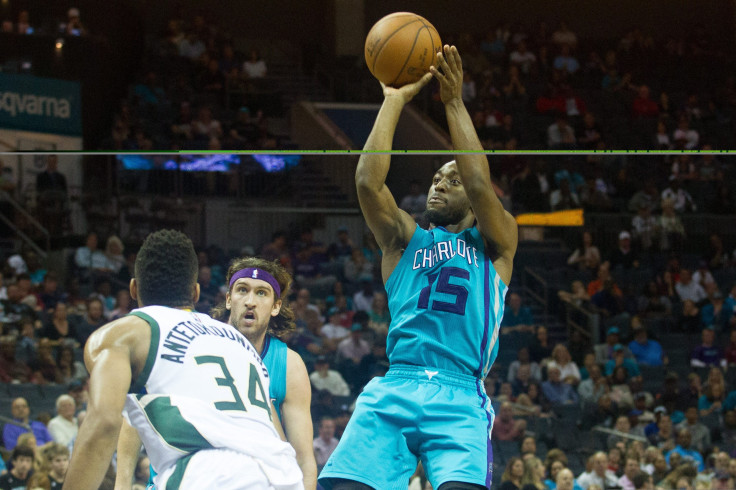 Jimmy Butler was also once linked with the Mavs but sources claim that the team fears Butler may hinder the growth of Doncic, who is the team's rising star.
Dallas Mavericks governor Mark Cuban has had a reputation of closing deals with big stars so acquiring Walker and Porzingis is really feasible at this point. However, there has been no solid indication thus far if Walker is interested in playing for Dallas as well.
© Copyright IBTimes 2023. All rights reserved.