NBA Trade Rumors: Oklahoma City Thunder Eye Terrence Ross
The Oklahoma City Thunder has one roster spot open, and the consensus is that they will be looking for a shooter. Terrence Ross of the Orlando Magic could be an option, as he has a good shooting clip from beyond the arc.
Ross is, of course, one of several options for the Thunder. Other potential targets include Wayne Ellington and Kevin Love. But their decision will be based on several factors, such as the financial package, since OKC is also trying to avoid paying a high luxury tax bill.
According to Thunderwire, OKC has 14 players with 14 guaranteed contracts. The Thunder may have left an open roster spot for flexibility, allowing them to tweak the roster ahead of the trade deadline and stay flexible to help facilitate a potential deal.
Of the three players mentioned, Ross could be one of those players that can help improve the Thunder moving forward. He owns an impressive 39.3-percent shooting clip from the three-point area this season and has been good for 2.2 three-point makes per game, Zach Lowe of ESPN radio said. Similar to what his role is now with the Magic, he could be a gem of an addition should the Thunder strike a deal.
Right now, the only person who has proven to be reliable is Dennis Schroder. After him, OKC has no other reliable scoring option coming off the bench. Alex Abrines, Hamidou Diallo and Abdel Nader have had their moments, but consistency is what head coach Billy Donovan will need if they are to make a big push heading into the second half of the 2018-19 NBA season.
As of this writing, the Thunder are third in the Western Conference with a 25-16 record, half-a-game ahead of the Portland Trail Blazers. Only the Denver Nuggets and the Golden State Warriors are ahead of them with 28-12 and 27-14 win-loss cards, respectively.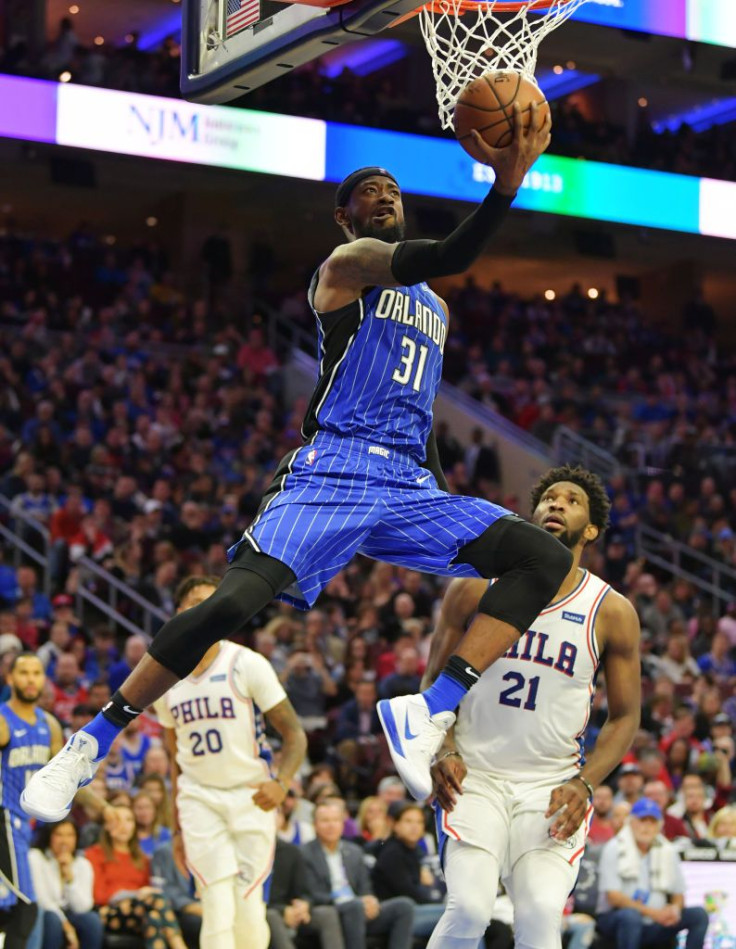 With the February NBA trade deadline fast approaching, Ross could be an option. While there is also the free agent market to consider, using the 10-day contract could also be a possibility. But like other teams, the Thunder may not go that route since they are wary of the luxury tax. Signing any additional salary will increase their tax bill exponentially, Thunderwire said in another report.
© Copyright IBTimes 2023. All rights reserved.