Nepal Soon To Export Electricity To Bangladesh Via India, Could Transform Region's Energy Landscape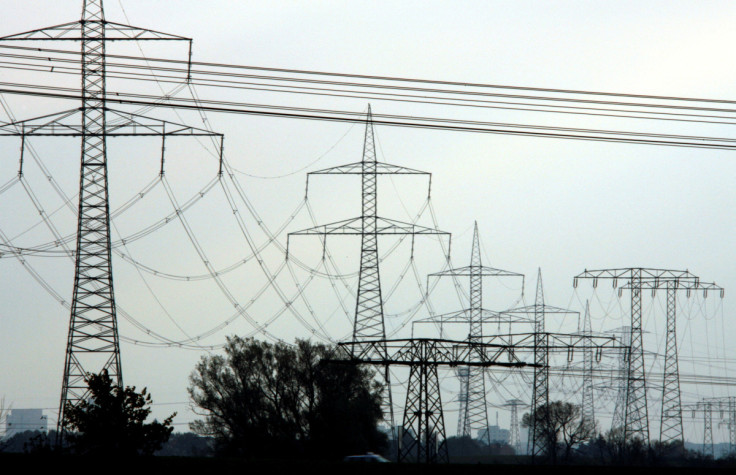 KEY POINTS
Nepal, India and Bangladesh have reached an agreement in the supply of electricity to Bangladesh
A formal agreement could be signed in a couple of weeks, sources reportedly said
The move could provide some respite to Bangladesh, which has experienced a power deficit crisis during this year's heatwaves
Nepal, Bangladesh and India have reached a three-way agreement that could transform the region's energy landscape, as it would be Nepal's first power export outside India.
The three countries have reached a verbal understanding in principle for the supply of electricity from Nepal to Bangladesh through India's grid and a formal agreement will soon be put in place, said Suresh Bhattarai, spokesperson at the Nepal Electricity Authority (NEA).
Bhattarai explained that Nepal would be exporting 40 megawatts of electricity to Bangladesh in the first phase.
India is positive about an Indian transmission line being used to supply electricity between its two neighboring countries, Bhattarai said, noting that the agreement would not have been possible without India's consent.
Some sources at the NEA reportedly said Bangladesh is willing to buy 40 megawatts of electricity from Nepal in the initial stage, and the formal agreement will be signed in a couple of weeks.
Although 40 megawatts of electricity is not a substantial volume, officials said it still holds symbolic value.
Prabal Adhikakry, a senior official at the NEA, said Nepal and Bangladesh have agreed on a Power Purchase Document but are yet to finalize the tariff and trade margin. The terms have so far been agreed upon via email, Adhikakry added.
"We were waiting for this nod from India," Nasrul Hamid, Bangladesh's state minister for power and energy, previously told Nikkei Asia. "Things will move very fast now as both Bangladesh and Nepal have already agreed on the various aspects of the deal."
The current deal comes as Bangladesh suffers a power crisis that caused frequent power cuts during extreme weather conditions this year.
The supply of electricity from Nepal — which has for a long time shown interest in exporting its surplus hydroelectricity to Bangladesh — would provide some respite to Dhaka in tackling the energy crunch in the country.
Plans for the long run include Bangladesh importing 9,000 megawatts of electricity from Nepal.
© Copyright IBTimes 2023. All rights reserved.