New Close Friends Feature From Instagram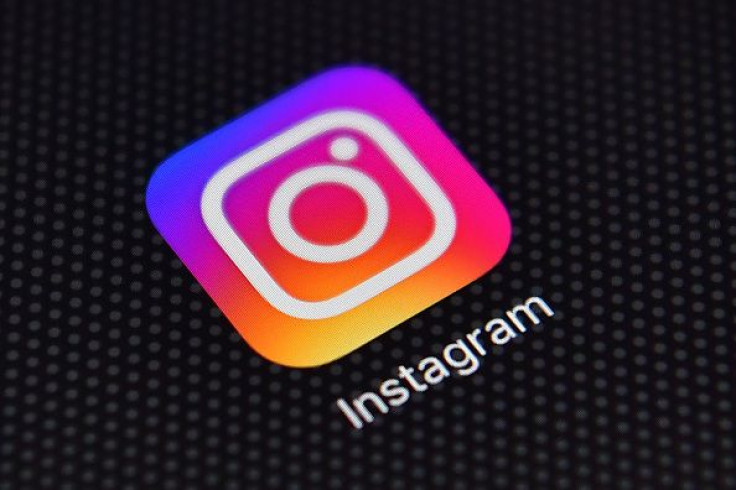 Instagram is making it possible to show only your close friends your photos and videos while keeping others in the dark about your personal life. The new Close Friends feature from the social media platform allows users the ability to share their stories with people that they put on a special viewing list.
This could make some users of Instagram a little more comfortable about what they share as there isn't the fear that their full followers' list can view everything they post. Through the site, regular posts would still be viewable to all followers, but close friends would have personal viewing rights to even more photos and videos, according to Instagram.
While the new Close Friends feature is similar to the Facebook's option that allows users to narrow down who can see each post they make, until now it hasn't been available on Instagram, according to the Associated Press. Social media platforms are finding that as a user's following grows so may their reluctance to share more personal photos and videos – hence the Close Friends feature, the news outlet reported.
Users of Instagram can use the new option by creating a list of their closest friends through their profile by tapping the close friend's icon. The platform will then suggest people to add to the list based on your interaction with them on the site. Users can also select to pick their own list of close friends.
The Close Friends feature does not notify followers when they have been added to a list, but it does allow users to remove them as necessary. Followers will, however, know they are part of your inner circle when a green badge is presented with a story rather than a pink one. Users only have the ability to create one close friend group.
The Instagram feature, which rolls out Friday, took more than a year to create, according to the Associated Press.
© Copyright IBTimes 2023. All rights reserved.