New COVID-19 Wave Overwhelms French ICUs, U.S. Faces Same Conditions
KEY POINTS
French hospitals are struggling to cope with a second wave of COVID-19 infections after young populations preserved the virus until it could spread again
Despite the French government pledging more funding and support, French hospitals haven't recovered from a decade of funding cuts. France has triple Germany's fatalities despite a smaller population
The U.S. faces the same underlying conditions, with young demographics often showing disregard for pandemic safety
France is grappling with a surge in COVID-19 victims as their intensive care units struggle to find the personnel and beds to house victims of the renewed pandemic.
The virus was preserved in young populations, the Associated Press reports, and has now begun to spread to more vulnerable groups.
France was among the European countries hit hardest by COVID-19's initial wave, and it only has a fifth of the hospital capacity of Germany. France has more than triple Germany's fatalities despite having a slightly smaller population. Despite this, France hospitals have failed to add significantly more personnel or ICU beds since the first wave of victims.
Now, the staff members they do have are being worked to the bone by new cases.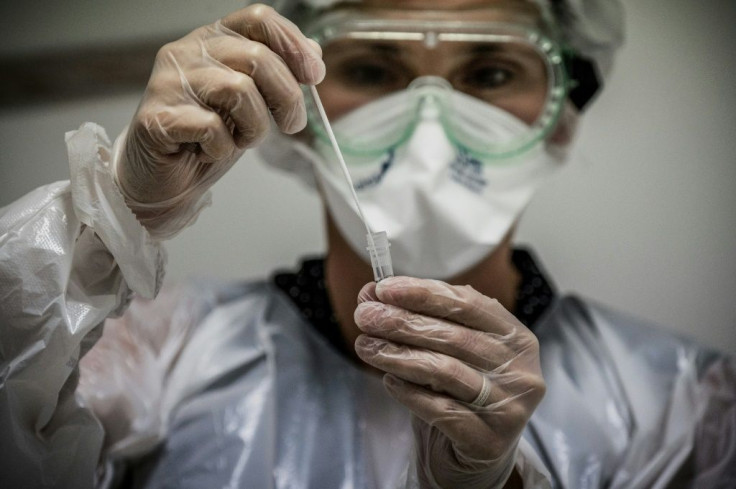 Karim Debbat, a doctor in Arles, told the AP that it will be months before new ICU recruits have finished training, and in the meantime COVID-19 precautions have him worried about staff burnout.
"The work is harder, and takes longer," he said. "I'm like a coach and I have just one team, with no reserve players."
France had dedicated 8.5 billion euros to expanding hospital capacity, but Parisian medics confronting French President Emmanuel Macron this week said that wasn't enough after a decade of slashing hospital budgets left France with half as many beds in 2020 as in 2010. The French health agency maintains that if necessary, they have the ability to double ICU capacity this fall.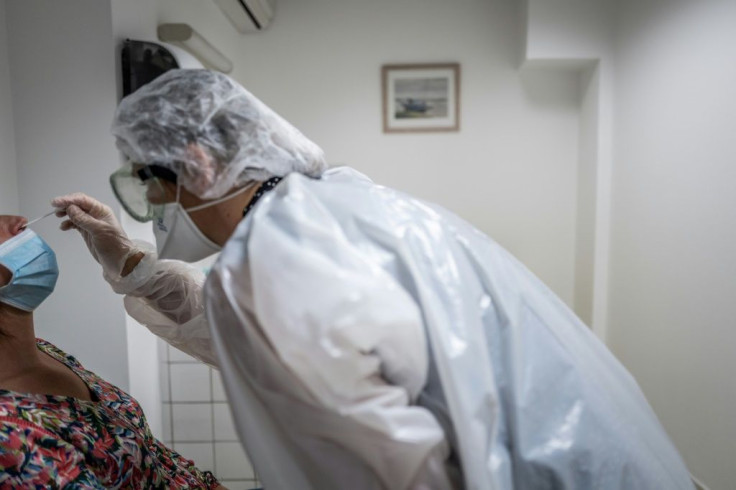 The pattern doesn't bode well for the United States. The same population that preserved the virus in France, young people and college students, show high infection rates and provoke constant reports of irresponsible behavior. Combined with conservative politicians easing restrictions and allegedly sabotaging the COVID-19 management efforts of universities, it's hardly surprising that hospitals in the South are bracing for another lethal wave of the virus.
Hospital workers are having to confront misinformation, unpredictability, and falling ill themselves. John Curtis, Tampa General Hospital president and CEO, told the Washington Post that medical staffs are stretched thin.
"It's an absolute grind," he said, "It's a grind on people physically. It's a grind on people mentally."
© Copyright IBTimes 2023. All rights reserved.