New FDA Rules Require Calorie Counts On Menus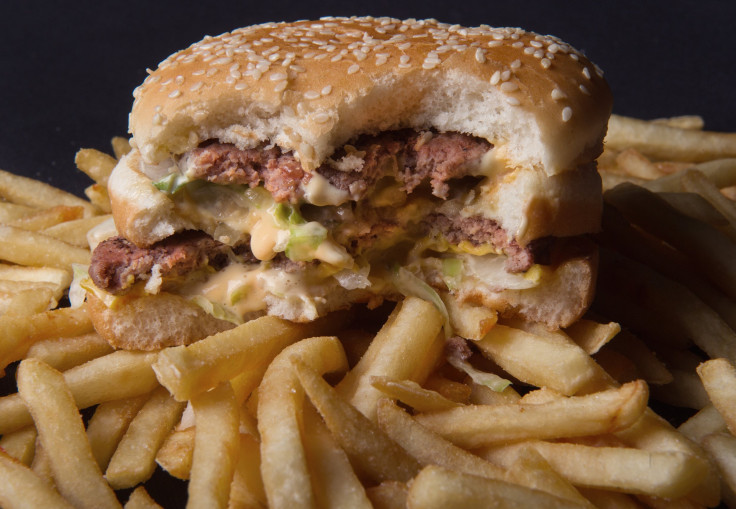 The U.S. Food and Drug Administration issued rules Tuesday that require chain restaurants and vending machine operators to list calorie counts on menus. The guidelines are meant to show Americans what they're consuming, in hopes of reducing calorie intake and obesity.
All restaurants and retail food establishments with 20 or more locations -- including food facilities in entertainment venues like bowling alleys and movie theaters -- must post the calorie counts for standard items on menu boards and hand-held menus. Seasonal menu items, daily specials and condiments are exempt from the rules, but many alcoholic beverages are not.
"Americans eat and drink about one-third of their calories away from home, and people today expect clear information about the products they consume," said FDA Commissioner Margaret Hamburg in a statement. "Making calorie information available on chain restaurant menus and vending machines is an important step for public health that will help consumers make informed choices for themselves and their families."
Menus will also be required to include the statement: "2,000 calories a day is used for general nutrition advice, but calorie needs vary."
Restaurants and similar establishments have one year to update their menus into compliance. McDonald's pointed out in a statement on Tuesday that it has been voluntarily posting calorie information on menu boards in its U.S. restaurants since September 2012. The company said it's pleased with the new rules and "supports a level playing field where all retail establishments offering foods and beverages are subject to the same menu labeling requirements."
"McDonald's is in the process of reviewing the new requirements, and believes this is a benefit to both the restaurant industry and to customers seeking consistent information about calories," said Cindy Goody, McDonald's senior director of nutrition and menu innovation, in a statement.
© Copyright IBTimes 2023. All rights reserved.
FOLLOW MORE IBT NEWS ON THE BELOW CHANNELS