New HTC 10 (HTC One M10) Ad Shows Off OIS Selfie Camera, 2-Day Battery Life, Hi-Res Audio, Stunning Display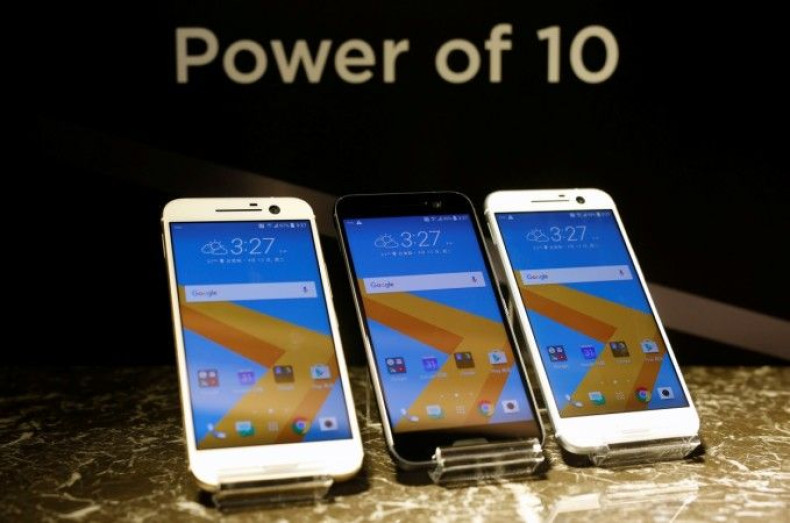 HTC has shared a new promotional ad showcasing the flagship HTC 10's brilliant front-facing camera, battery, sound and screen quality.
With HTC 10, the company bit the bullet and opted for a radical new design and top-of-the-shelf configurations, much like how Samsung Galaxy S6 from 2015 panned out. Design-wise, this device flaunts double chamfered unibody, which makes it easy and comfortable to hold.
In the new ad, HTC boasts the fact that the One M9 successor is the first handset to feature optical image stabilization (OIS) at the back and the front of the device. The camera placeholder at the front houses a 5MP sensor that comes with f/1.8 aperture and 1.34µm pixel size, Phone Arena noted.
The video ad also focuses on the brilliant 5.2-inch display, complemented by 2K/Quad HD screen resolution of 1,440 x 2,560 pixels. It also says the handset comes with HTC Freestyle home screen layout. The 3,000 mAh battery on the device reportedly offers up to two days of battery life after a full recharge.
When it comes to audio capability, the HTC 10 ad points to the Boomsound system with two speakers. As it turns out, one of two reportedly renders mid and high frequencies and at the same time, it doubles as earpiece. There is also a subwoofer placed at the tail end of the handset to give bass effect.
Here is the latest HTC 10 ad: (Credit: YouTube/HTC)
For those planning to purchase the HTC 10, the 32 GB version has been priced at $699. However, HTC's official website is now offering the flagship with a $100 discount for a limited period. Upon preordering the smartphone, HTC will start shipping from May onwards.
Verizon, on the other hand, will open the preorder window on April 29. AT&T will reportedly not sell this phone. Furthermore, the 64GB version of the HTC 10 will not be made available in the U.S.
© Copyright IBTimes 2022. All rights reserved.