New MiHoYo Game 'Zenless Zone Zero' CBT Registration Now Live
KEY POINTS
"Zenless Zone Zero's" beta registration will expire on an unspecified date
Beta tester accounts will be deleted once the full game is launched
"Zenless Zone Zero's" release date is currently unknown
The developers of "Genshin Impact" are currently working on "Zenless Zone Zero," a completely new IP set in a modern world with weird technology and even weirder monsters, and it is currently in need of closed beta testers.
Recently, miHoYo (now rebranded as HoYoverse) released a trailer for "Zenless Zone Zero" that featured the game's new world and its colorful cast of charming characters. The trailer also came with the announcement of a CBT, or Closed Beta Test, scheduled for sometime later this year.
The CBT, which Hoyoverse refers to as a Tuning Test, will randomly select a limited number of registrants to participate in an early build of "Zenless Zone Zero." This version of the game is still a work-in-progress, and testers are expected to provide valuable feedback to help the developers tune necessary parameters.
Interested gamers can sign up for this Tuning Test by visiting the "Zenless Zone Zero" website here.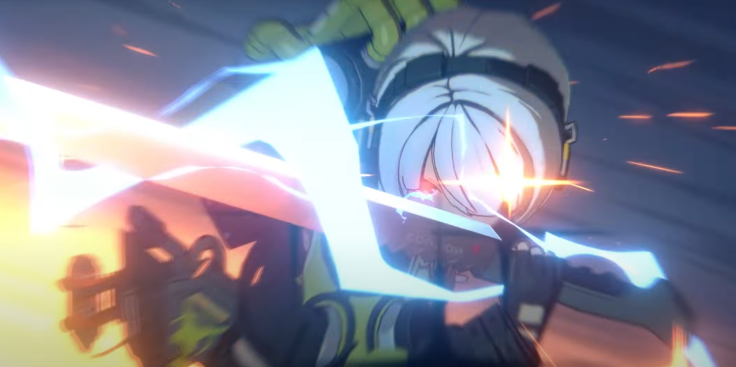 How to register for "Zenless Zone Zero" CBT
To join the beta test, visit the "Zenless Zone Zero" website and sign in with a valid HoYoverse account. Then, registrants will have to answer a somewhat lengthy survey. Completing these steps will grant gamers a chance to be selected for the beta test.
Sign-ups officially started Friday, and it will run until a yet-unspecified deadline. Once the deadline is met, players should receive their invites for "Zenless Zone Zero" via their registered email addresses.
What is "Zenless Zone Zero"?
The game is an action RPG with the stylish anime aesthetic that HoYoverse is known for.
In "Zenless Zone Zero," players take on the role of a Proxy, a fighter tasked with defending humanity's last city against mysterious calamities known as Hollows.
Not much is known about how different "Zenless Zone Zero" is going to be from the massively-popular "Genshin Impact," but the gameplay trailer suggested it might be closer to "Honkai Impact" due to the fast and flashy combat.
The game will feature many characters divided into multiple factions, and it appears that there will be a large emphasis on short-ranged or melee fighting with attack combos and powerful finishers.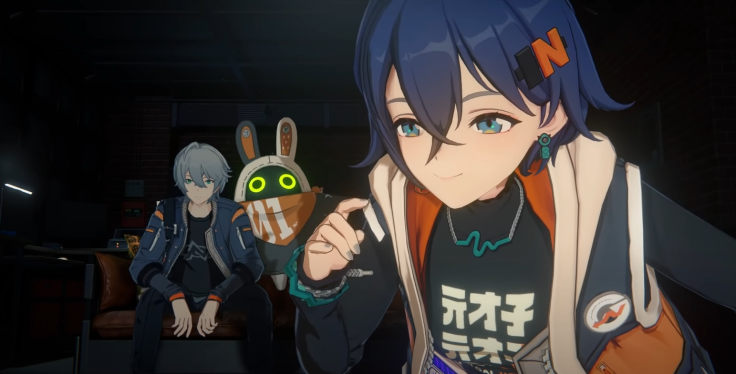 © Copyright IBTimes 2023. All rights reserved.