New Nintendo Switch Pro Leak Could Mean Trouble For Current Switch Users
KEY POINTS
A new Nintendo Switch console is reportedly in the works
Rumors have it that it could be the new Nintendo Switch Pro or Super Nintendo Switch
Until now, Nintendo has not confirmed that it is working on a new Switch model
While the rumored Nintendo Switch Pro seems exciting, there might be one good reason it's not all good news, particularly for users of the current-generation hybrid console if the latest rumor is to go by.
Unfortunately, a new rumor about the Nintendo Switch Pro suggests that the upcoming console could launch with exclusive games. The claim was posted by an industry insider NateDrake on ResetEra, who said that "there will be some select exclusives, especially from third-party partners." He added that there "may not be a big number of them, but I know of at least one."
The insider suggests that third-party devs would be particularly keen on taking advantage of the new technology in Nintendo Switch Pro. Gamers have seen something like this in previous Nintendo gaming console upgrades. Games like "Fire Emblem Warriors" and "Xenoblade Chronicles 3D," for instance, are exclusive titles to the Nintendo 3DS.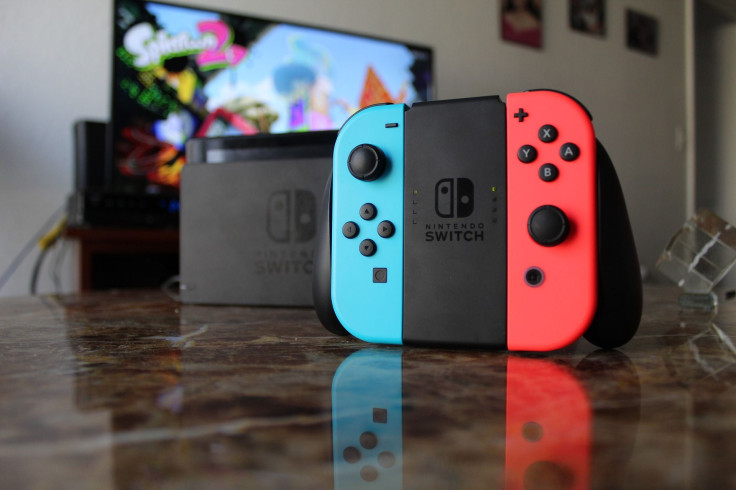 Some of the rumored games that could release on the new gaming console from Nintendo include "The Legend of Zelda: Breath of the Wild 2" and "Pokemon Legends: Arceus." If this is the case, there would likely be games available on the Nintendo Switch Pro but not on the current-generation Switch or Switch Lite. The insider is one of the first to reveal information about the upgraded version of the hybrid console and its features.
Earlier, Bloomberg reported that Nintendo aims to maintain its dominance in the market this coming holiday season. To do that, the company would apparently release a new Nintendo Switch model, which could be the rumored Super Switch or Nintendo Switch Pro. the report cited sources familiar with the company's plans, claiming that the incoming console would feature two major upgrades.
According to the report, the new Nintendo Switch Pro would feature a 7-inch 720p Samsung OLED screen. The said display would reportedly enter into mass production this June. The other major upgrade coming to the new hybrid console is the 4K resolution for the games played on the TV.
It is worth noting that these details and claims about the new Nintendo Switch Pro or the new Nintendo Switch model are not official. Fans should temper their expectations and take these details with a pinch of salt.
© Copyright IBTimes 2023. All rights reserved.